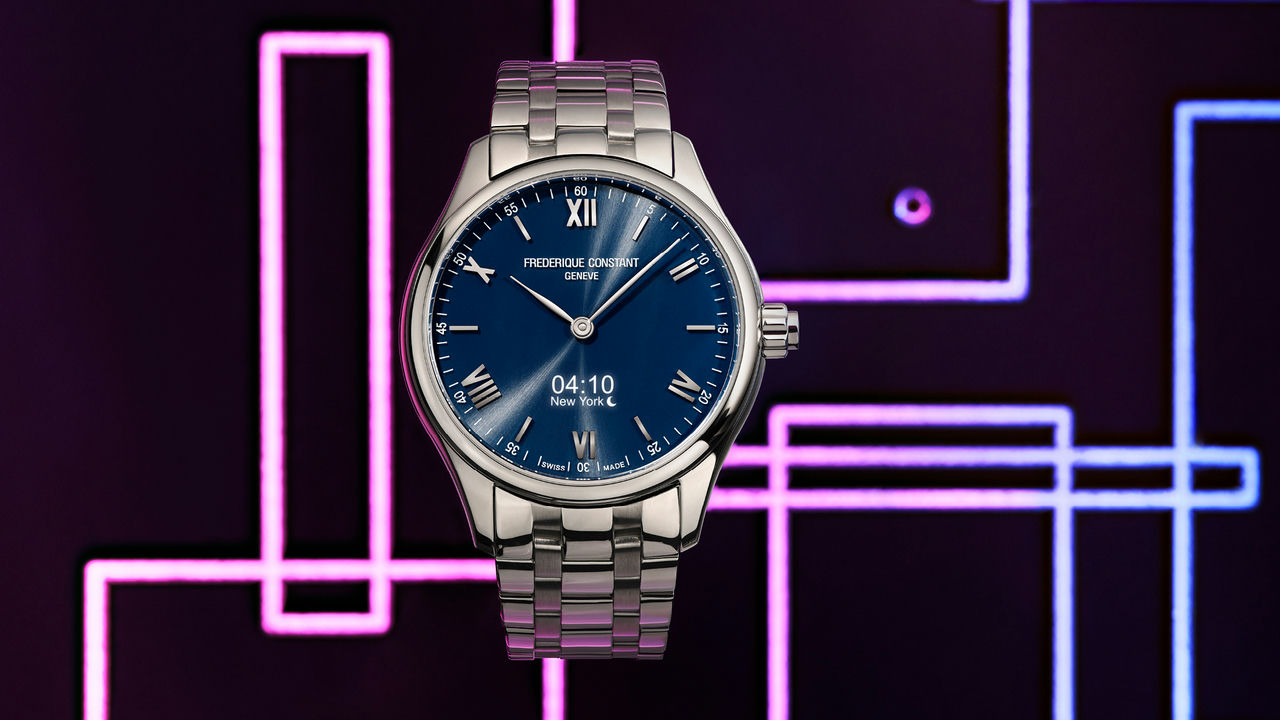 COLLECTION
SMARTWATCHES GENTS
SMARTWATCHES GENTS
Nowadays, keeping an eye on one's well-being has become a key element to help improving work life and health concerns. Back in 2015, Frederique Constant unveiled the first Swiss Made Horological Smartwatch. For the very first time, a Swiss manufacture had designed, developed and assembled a watch embodied in a classical design – featuring an analog dial – endowed with onboard intelligence. Followed by several developments and technological improvements over the past five years, Frederique Constant offers a wide range of connected watches aimed to monitor one's health and improve their well-being.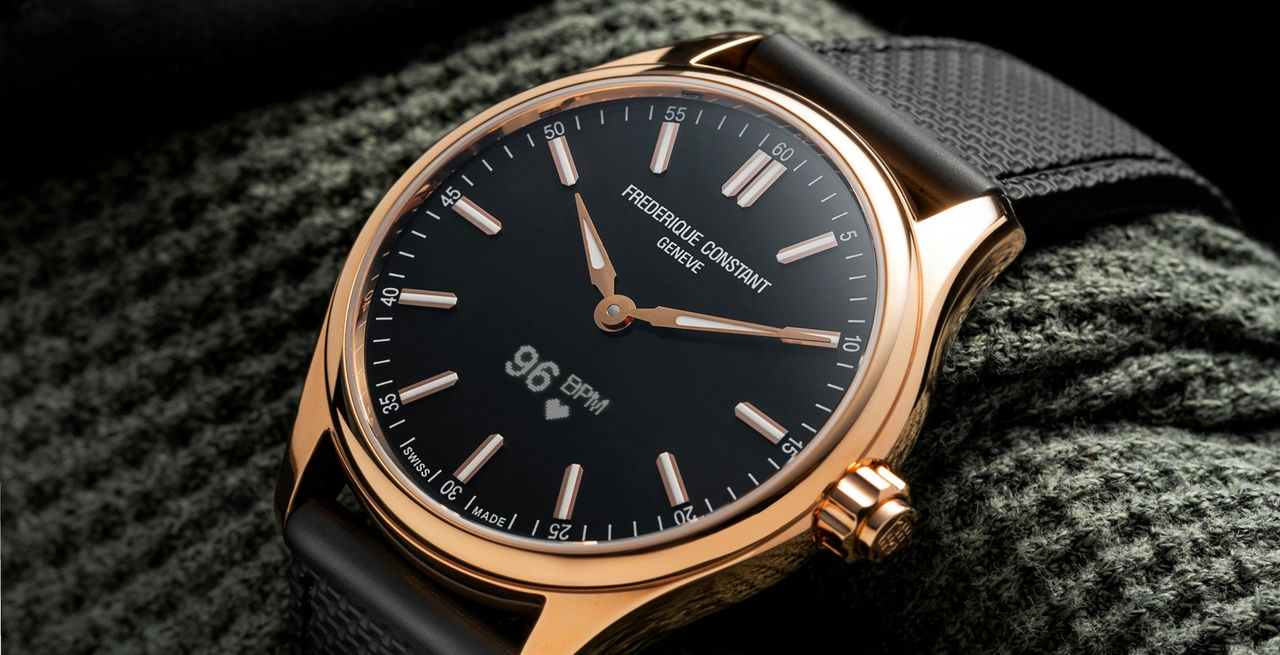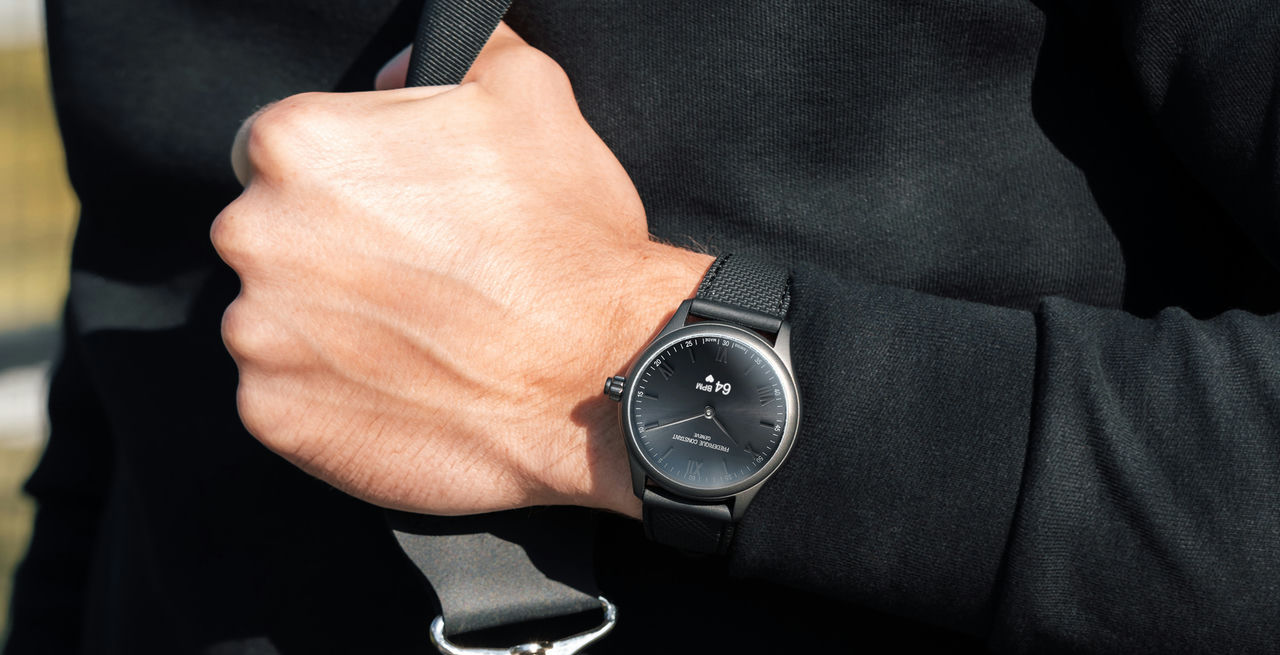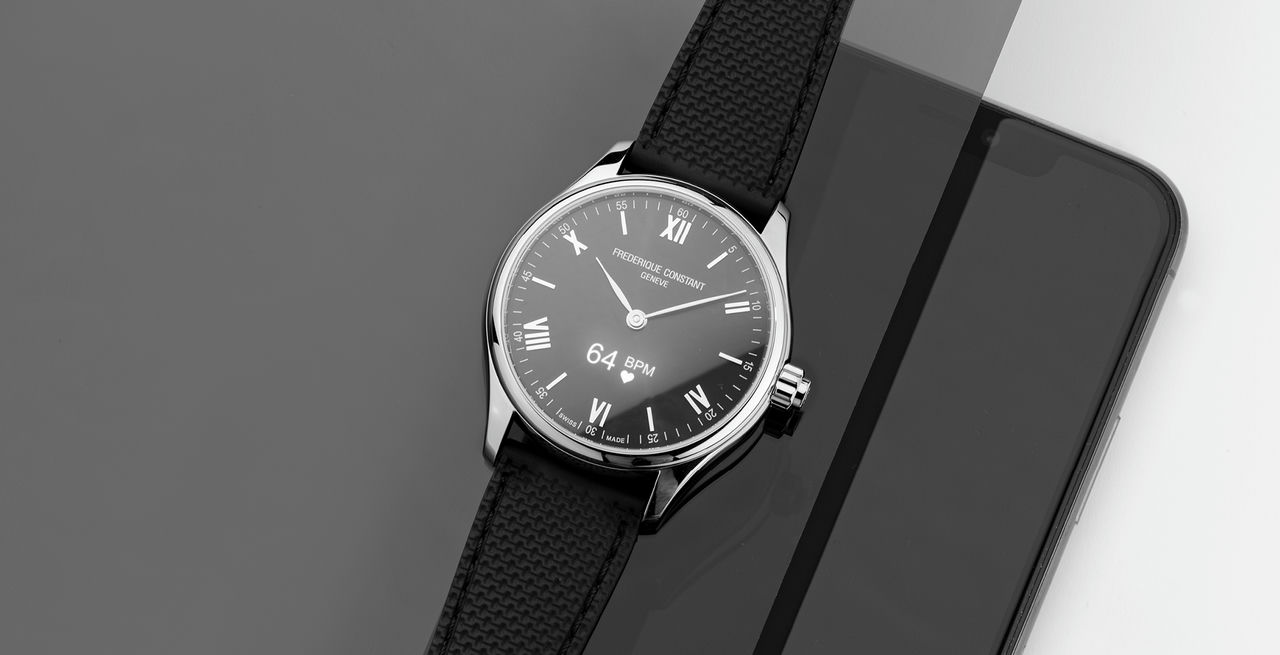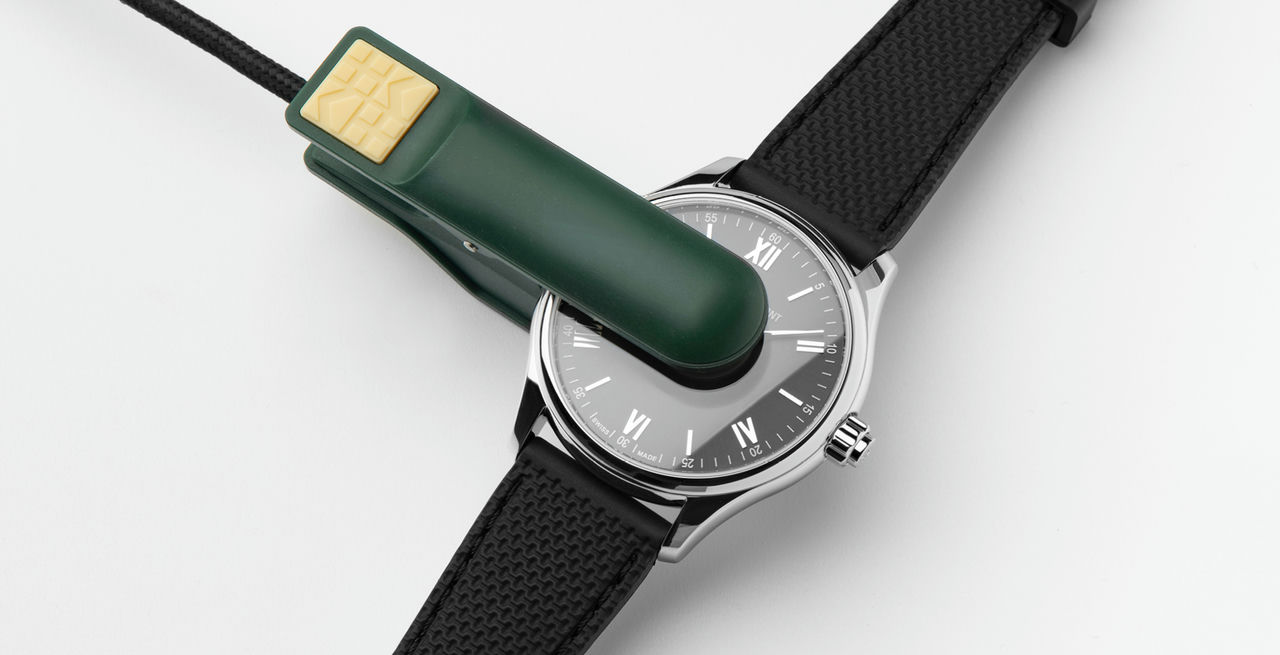 SMARTWATCHES GENTS
HEART RATE MONITORING WITH PHILIPS WEARABLE SENSING
The fourth generation Smartwatch Vitality offers not only the features that were key to the success of its predecessors, but also embraces a major innovation with the integration of a heart rate monitoring sensor powered by Philips Wearable Sensing. Presenting a traditional appearance, its dial also reveals a digital display on demand, allowing its user to consult each functionality's related data such as the heart rate, activity tracker, messages and notifications, weather, alarm, chronograph and plenty more besides.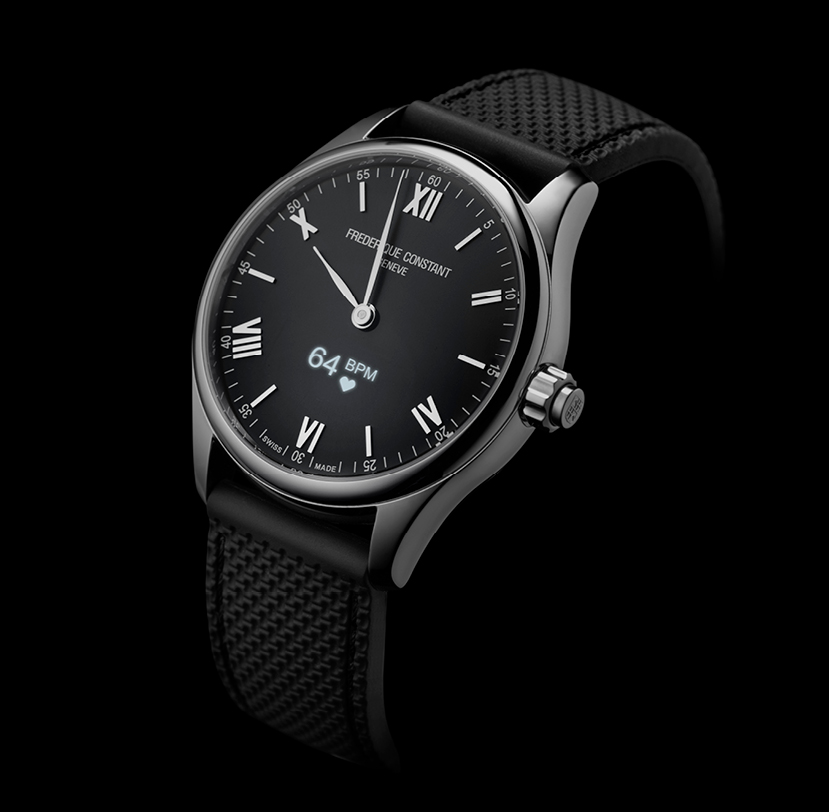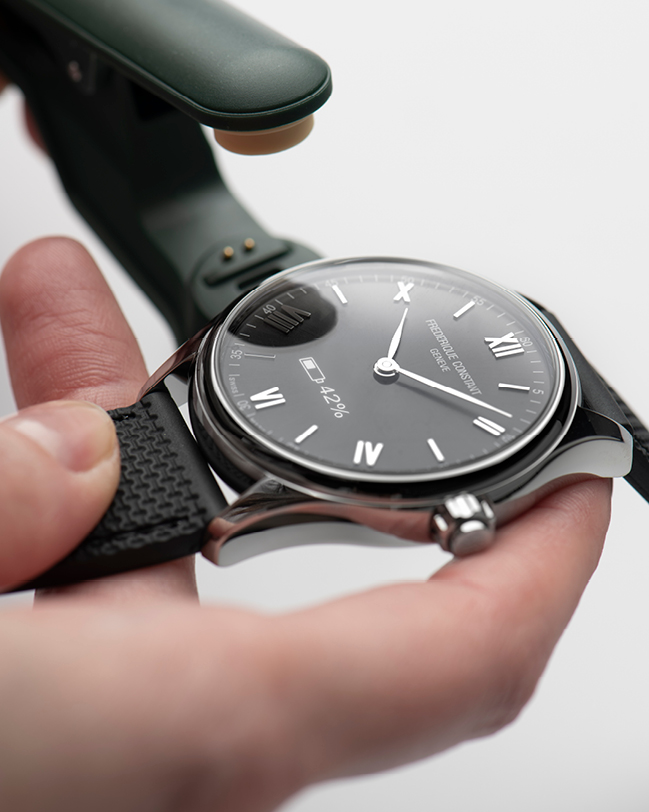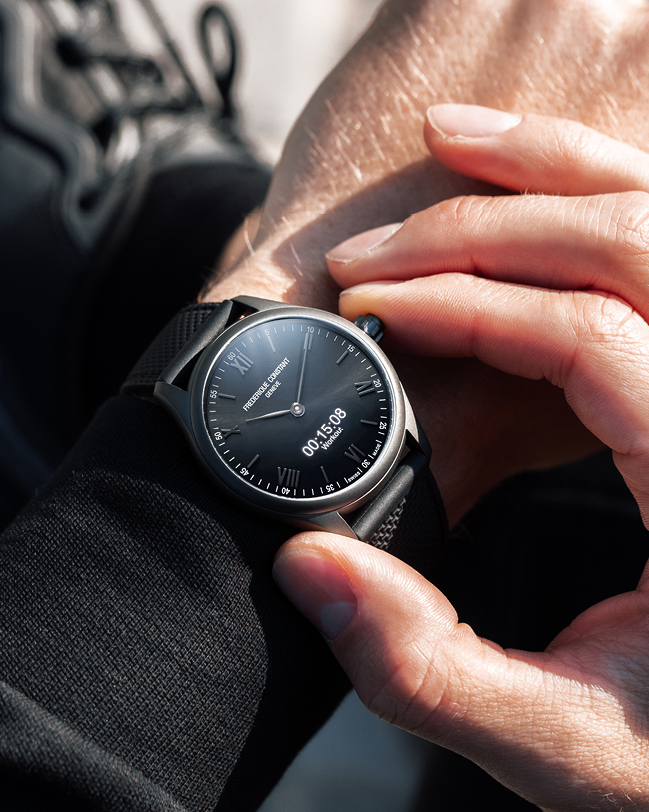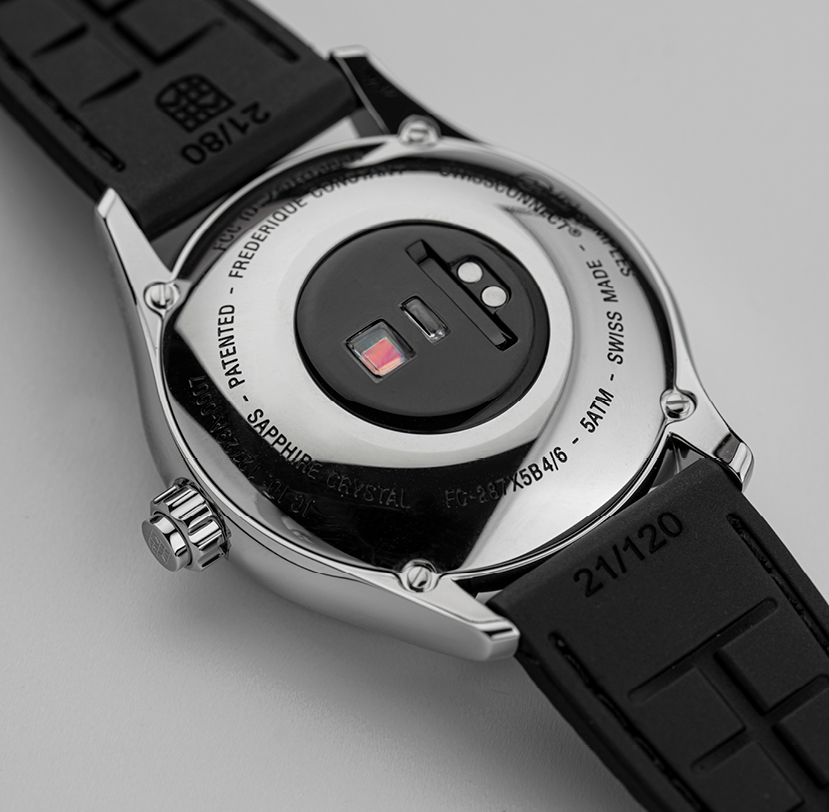 SMARTWATCHES GENTS
DIGITAL SCREEN
The Vitality Smartwatch collection stay true to the Brand's elegant tone and style while integrating a cleverly hidden digital screen. Behind the watches' chic yet apparently classic dial, lies a new digital screen, bringing its user an interactive and user-friendly solution to read information. The user is able to navigate easily through the various functions by pressing the watch's crown.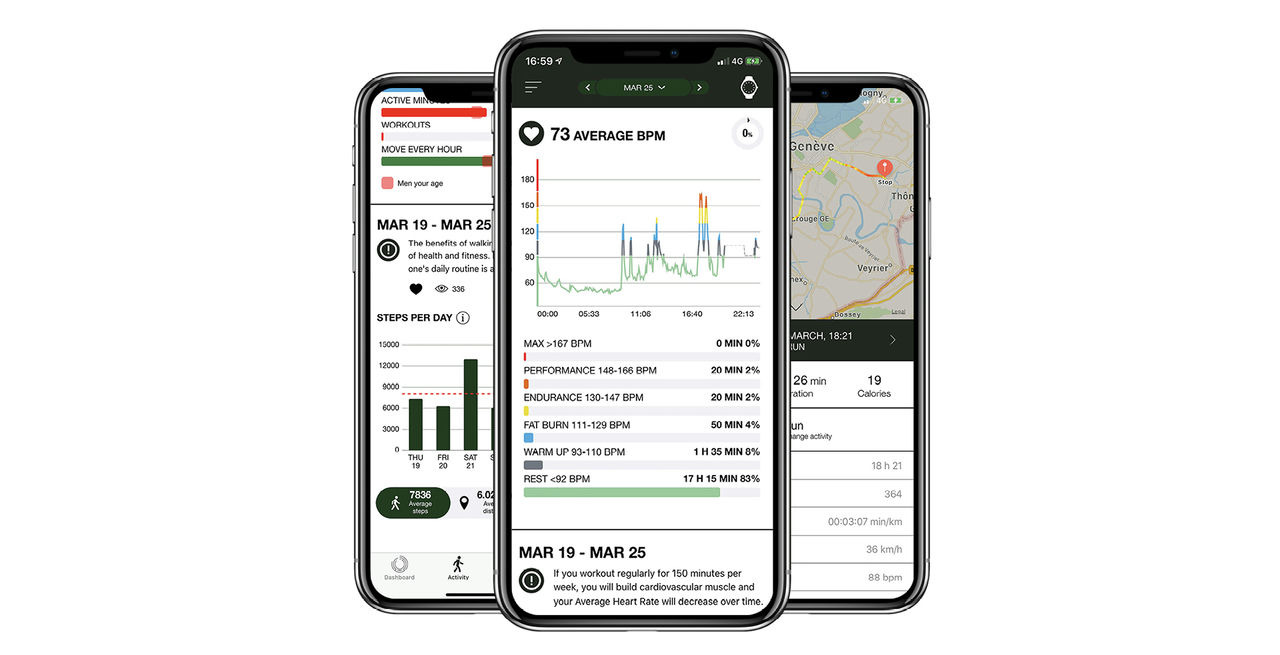 SMARTWATCHES GENTS
THE APP
Since the Smartwatch Vitality model is connected to the Frederique Constant Smartwatch App, all the functionalities of the watch and the user's objectives may be configured directly via the application. Frederique Constant Smartwatch, is the companion application for your Swiss Smartwatches from the brand. Follow your progress daily and improve your lifestyle and fitness regime with the help of the app. It will provide insight into how much you have moved and slept during the day, week, or month. Moreover, the goal and dynamic coaching system will encourage you to get a better understanding of yourself and your patterns. The Frederique Constant Smartwatch App is available for iOS and Android users.