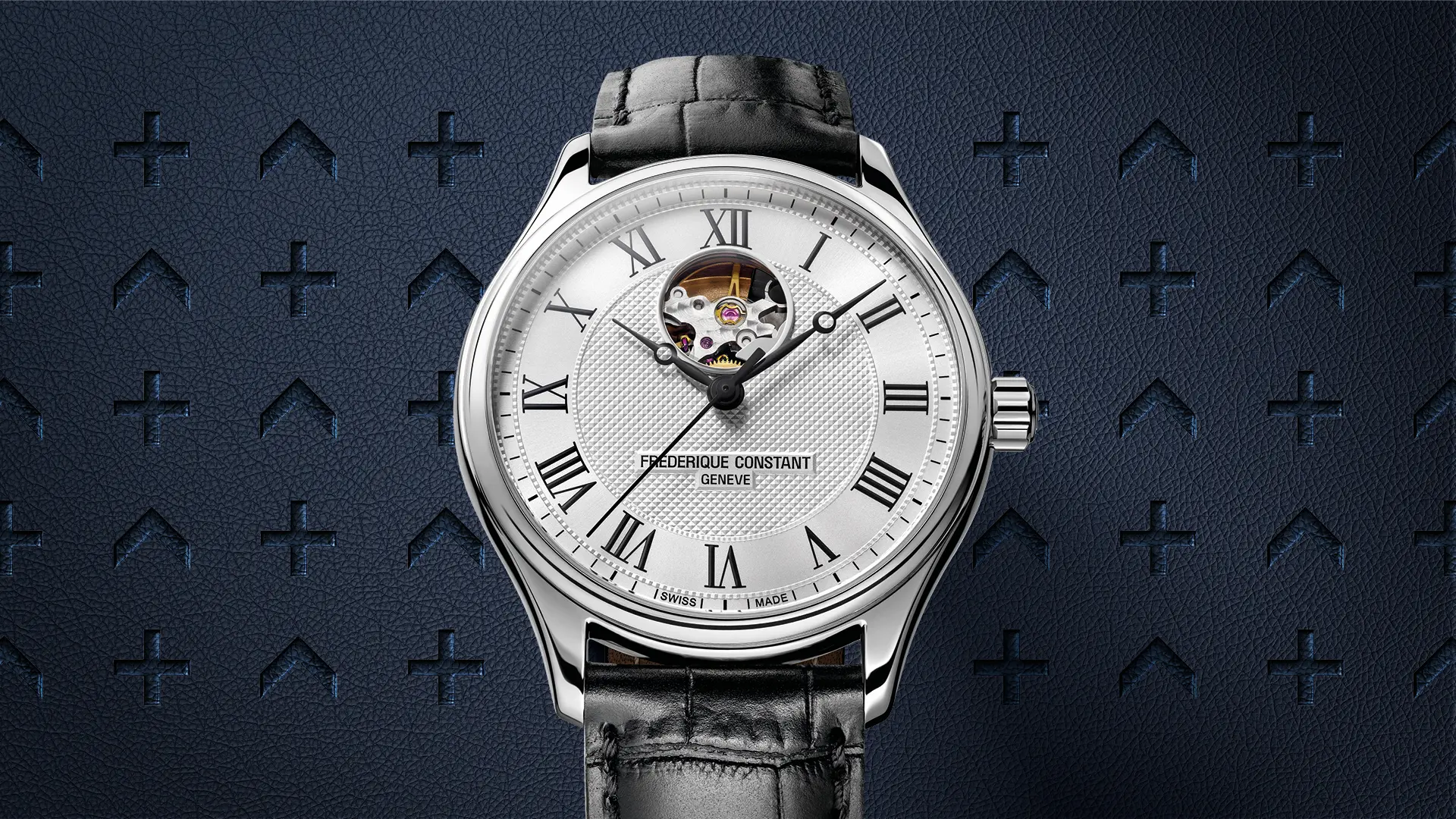 COLLECTION
CLASSICS GENTS
CLASSICS GENTS
Frederique Constant is known for its classical and refined timepieces of exceptional value. Pure lines and a timeless design are the hallmarks of every watch within the Classics collection. Other attributes that never go out of fashion include reliability and durability. Every timepiece within the Classics collection has been engineered to the most exacting standards. The Brand's philosophy of providing luxury watches at affordable prices holds true across the range.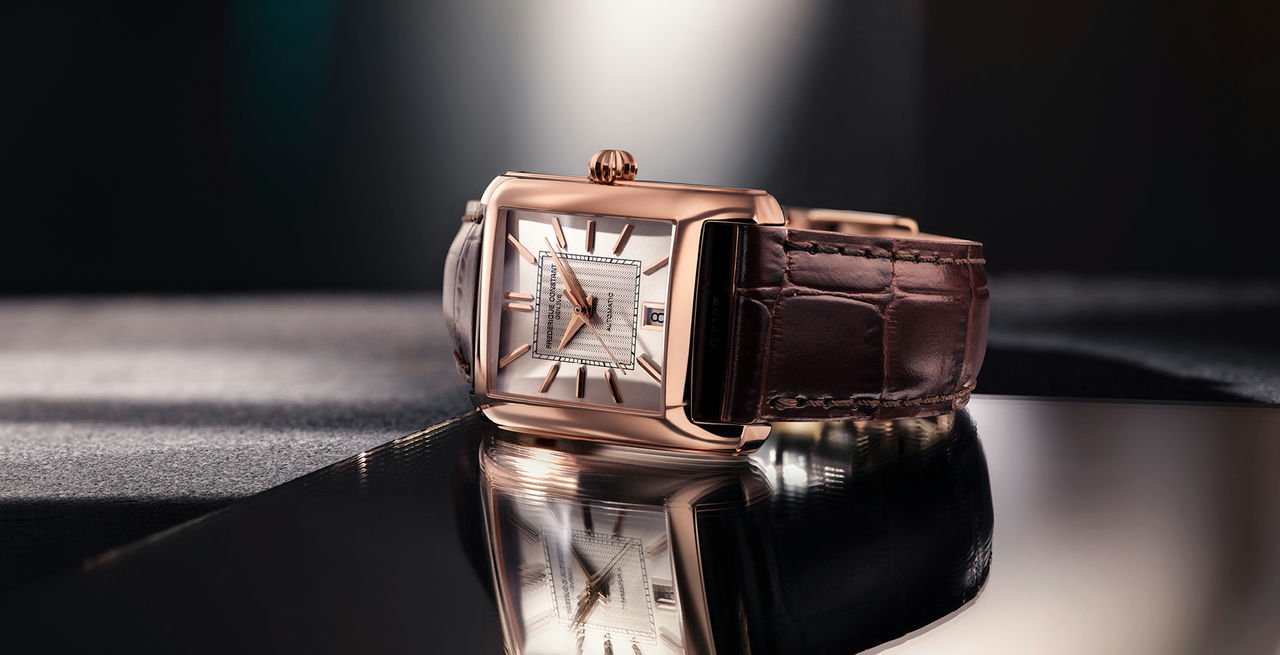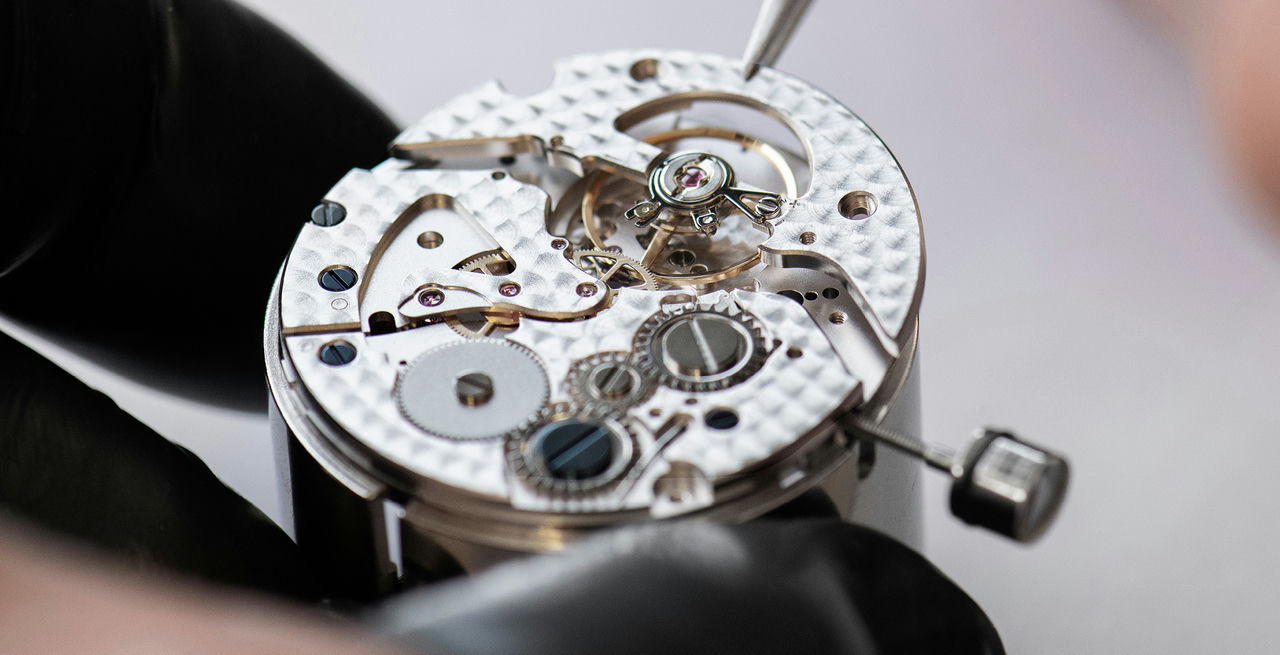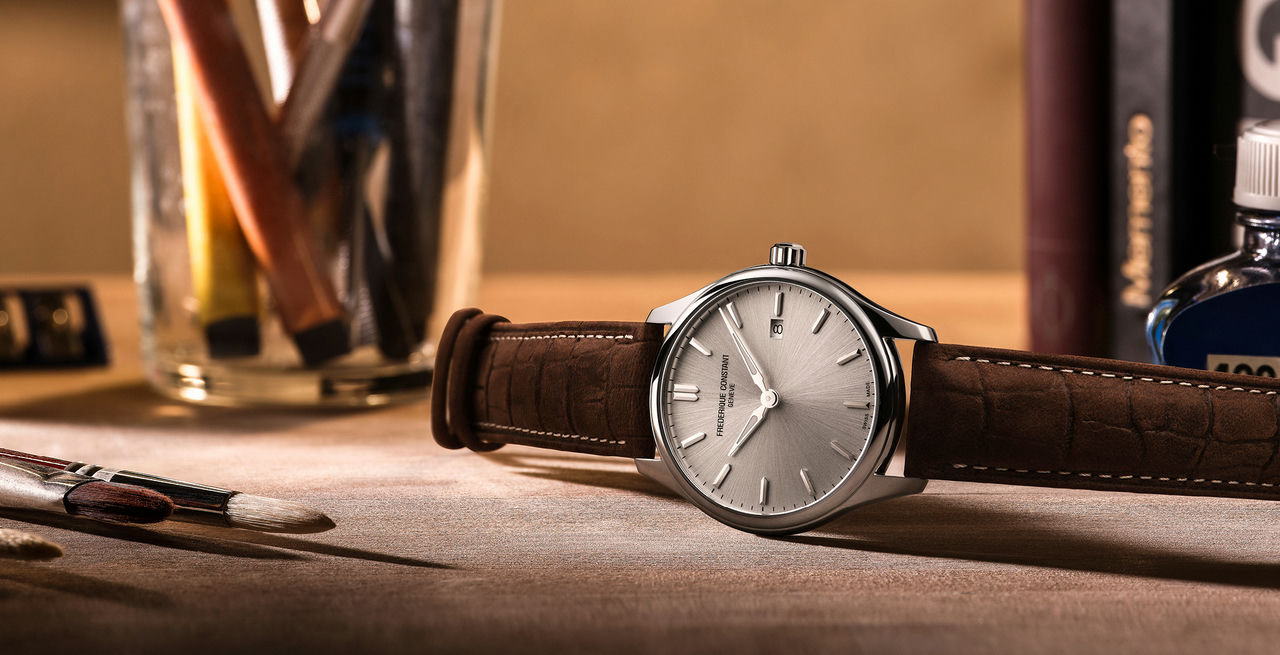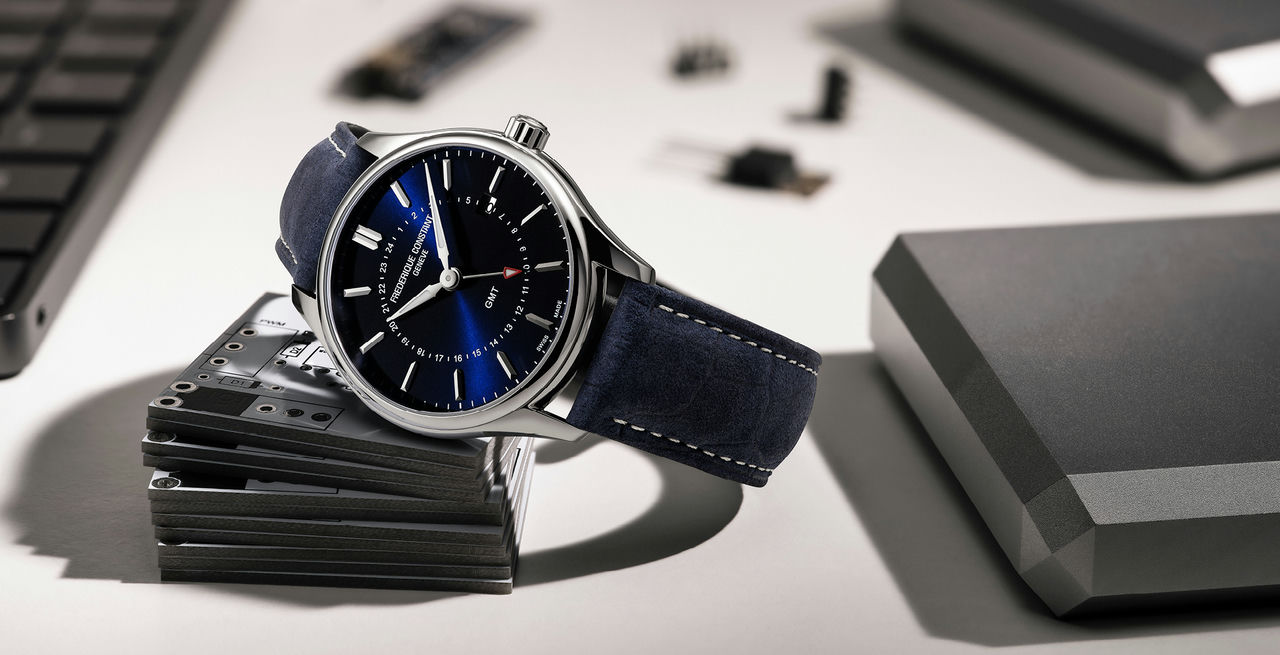 CLASSICS GENTS
MANUFACTURING PROCESS
Producing precision timepieces like those made at Frederique Constant requires exceptional skill and, of course, the finest materials and most advanced techniques. Our Maison is determined to maintain the highest possible production standards in every watch that bears the name of Frederique Constant.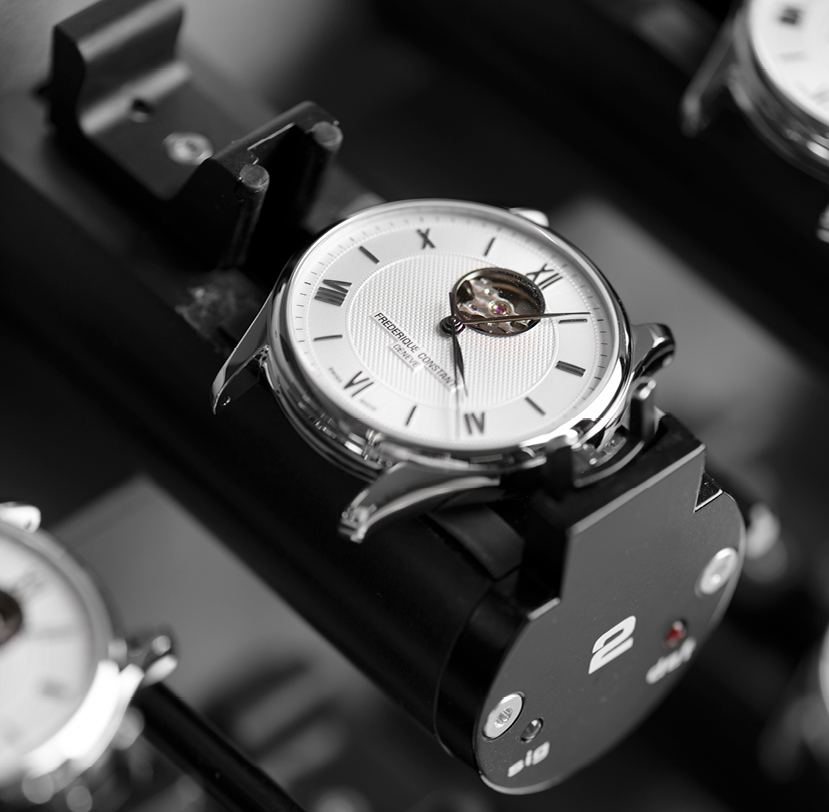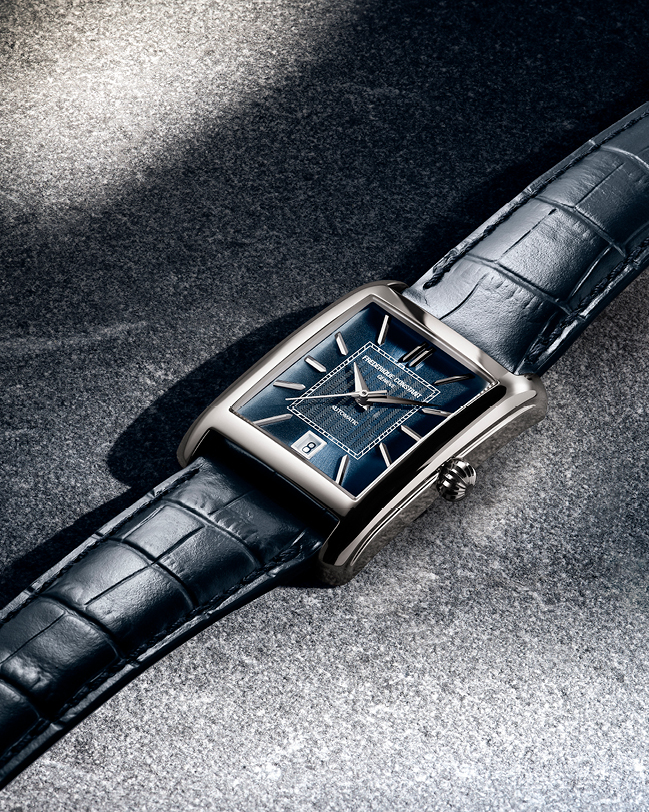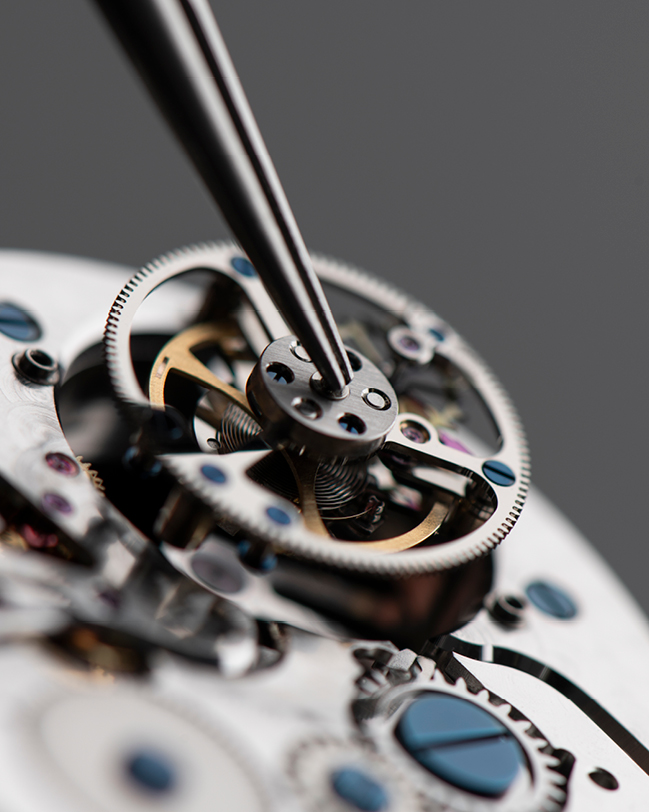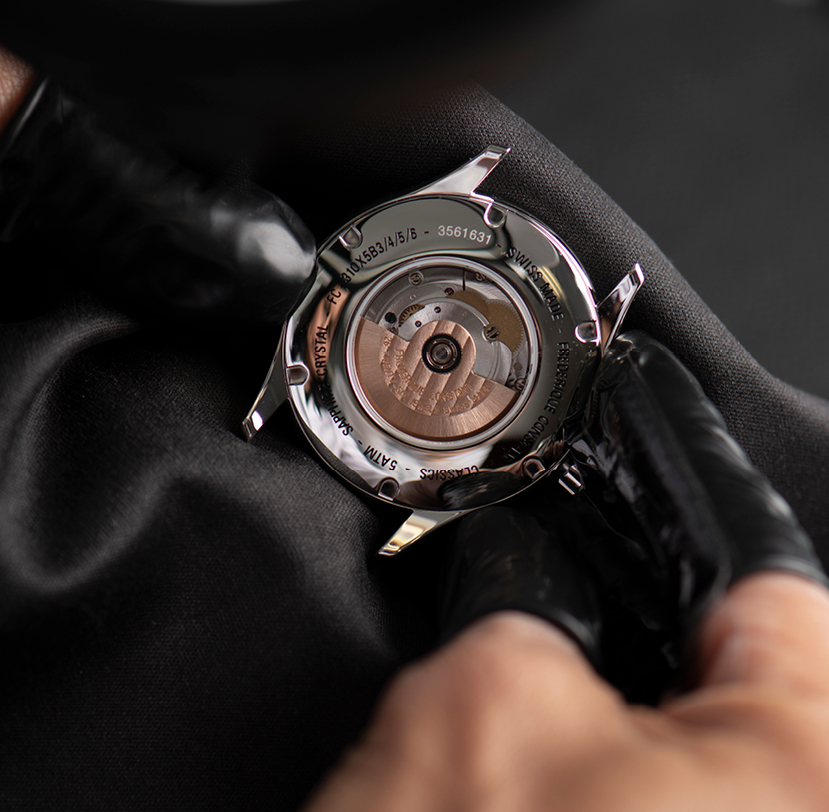 CLASSICS GENTS
ATTENTION TO DETAILS
Whether barrel-shaped, round or rectangular, the Classics share some common hallmarks, in particular their fondness for Roman numerals, sleek styling and predominantly guilloché dials revealing everyday complications: date, day, month and chronograph among the most common, moonphase and week among the more unusual.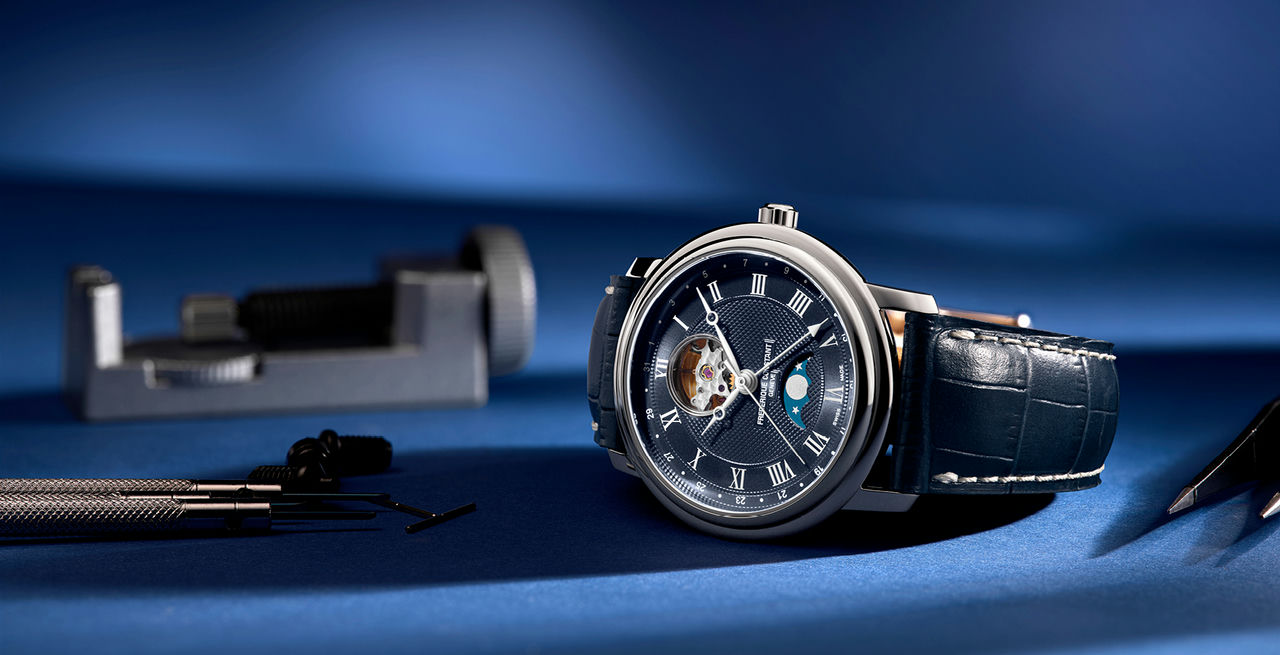 CLASSICS GENTS
TRADITION AND MODERNITY
Soft lines and balanced shapes, moderation and solid watchmaking mechanics; the Classics collection sums up the spirit of Frederique Constant. Embracing masculine creations, the modern and traditional, proposed with quartz, automatic or high-end in-house calibers, it has established itself as an all-important pillar of the Geneva-based manufacture.