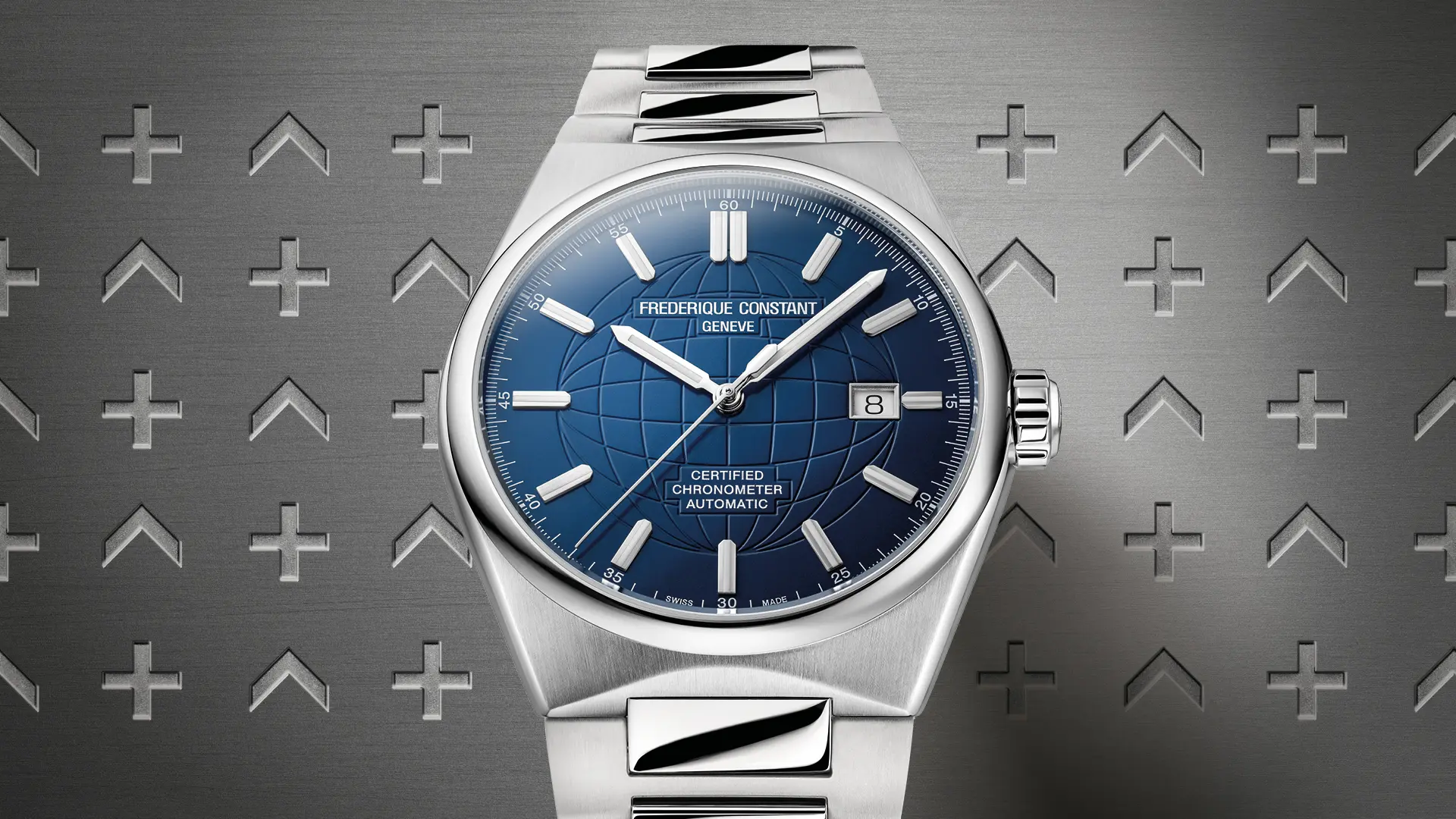 COLLECTION
HIGHLIFE GENTS
HIGHLIFE GENTS
In 1999, Frederique Constant launched the first models of its Highlife collection. Embodied in a unique design, they were characterized by their integrated strap. Since 2020, the Maison perpetuated this ingenious concept, and brought this collection back in the spotlights with several models fitted with this intelligent feature.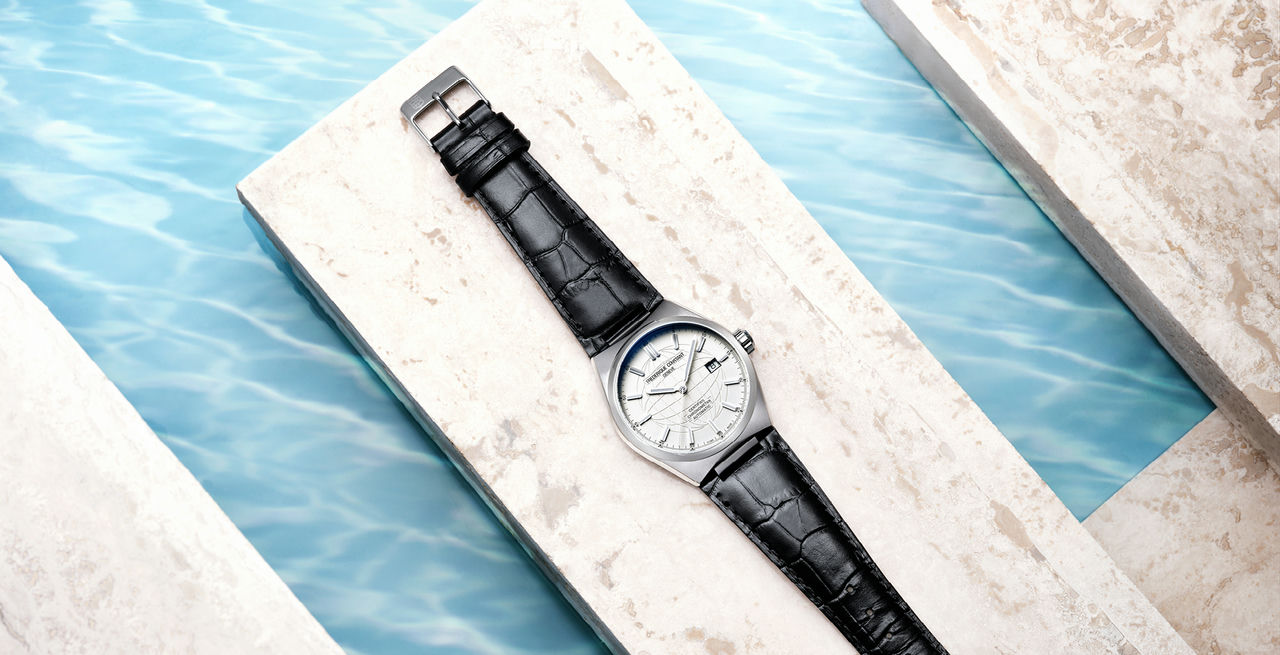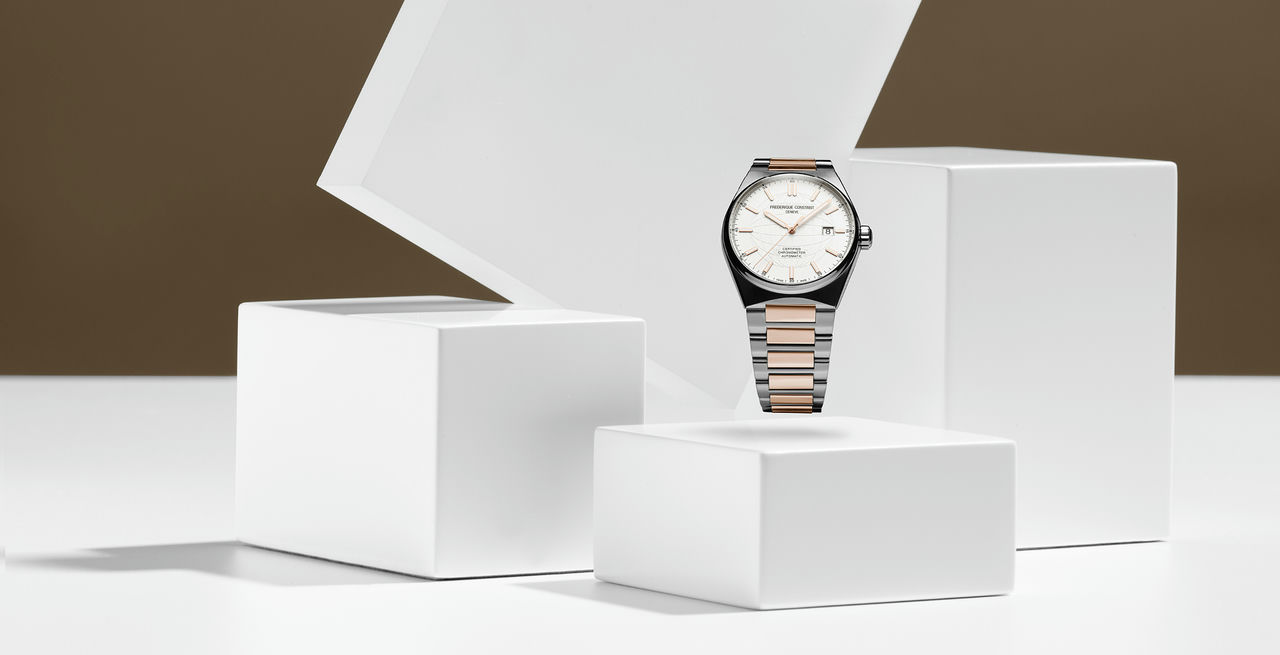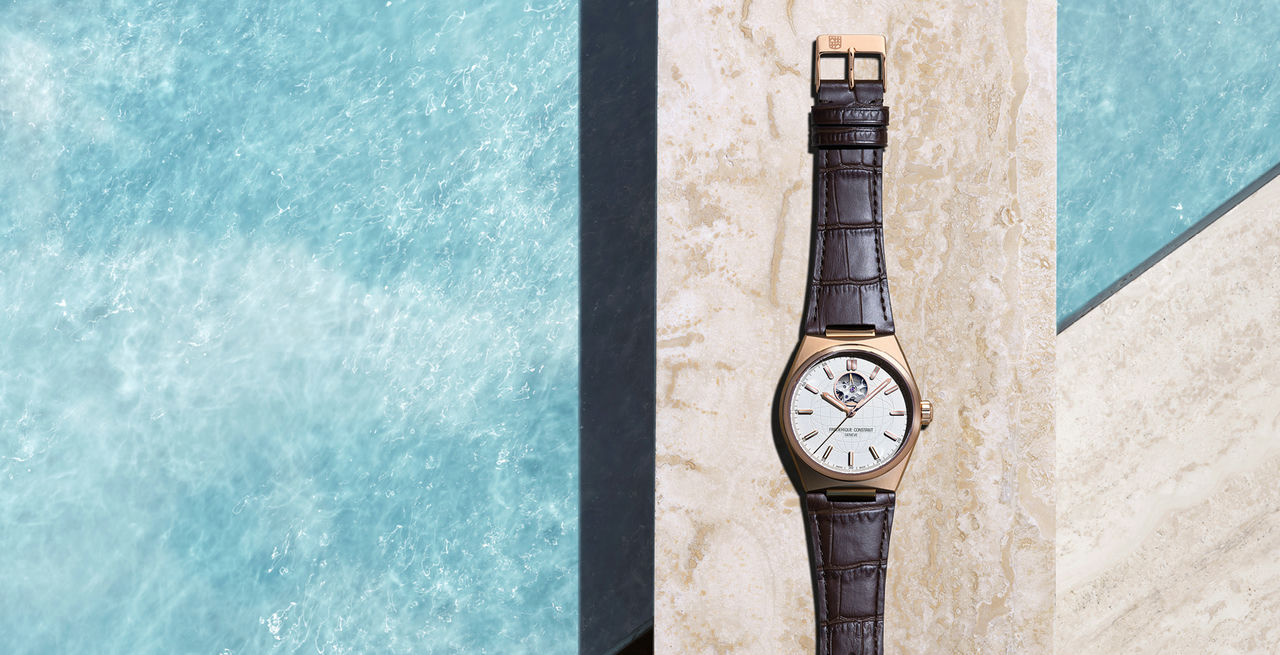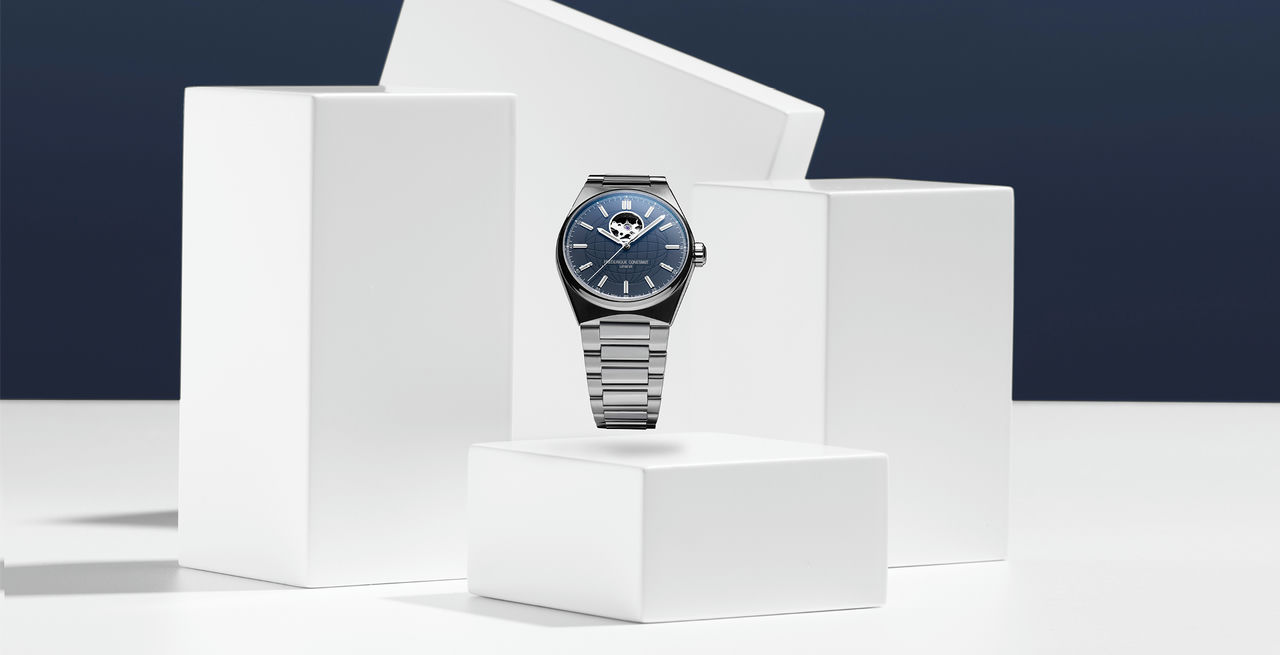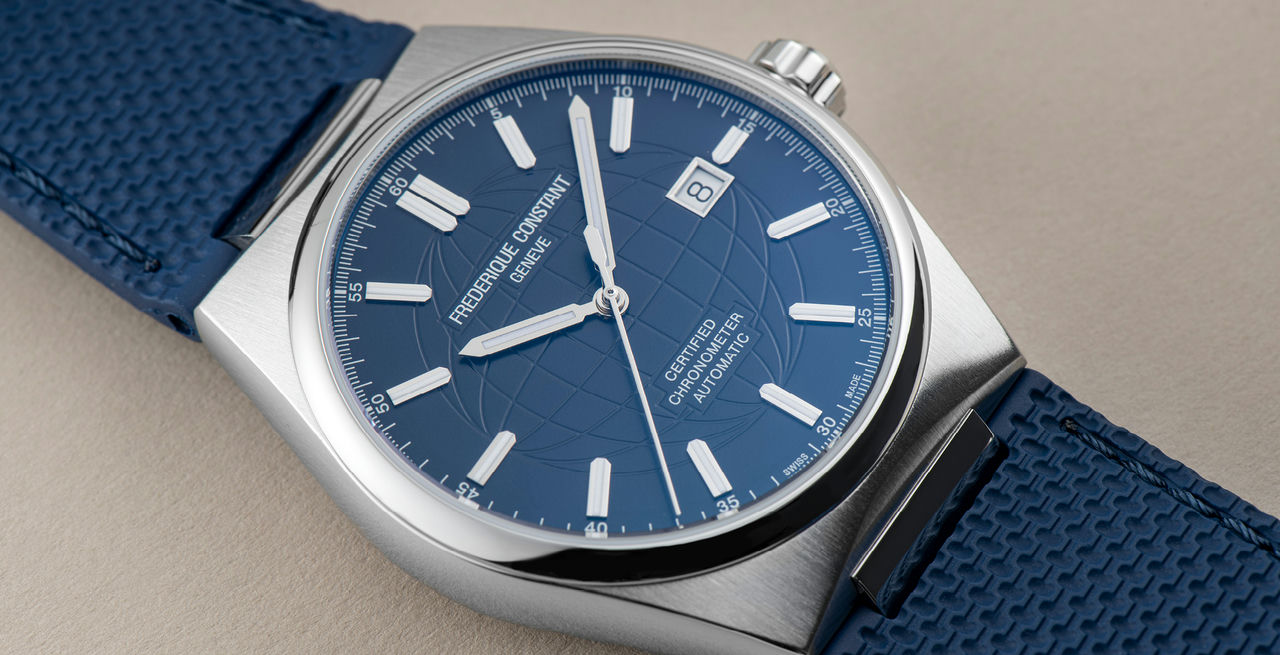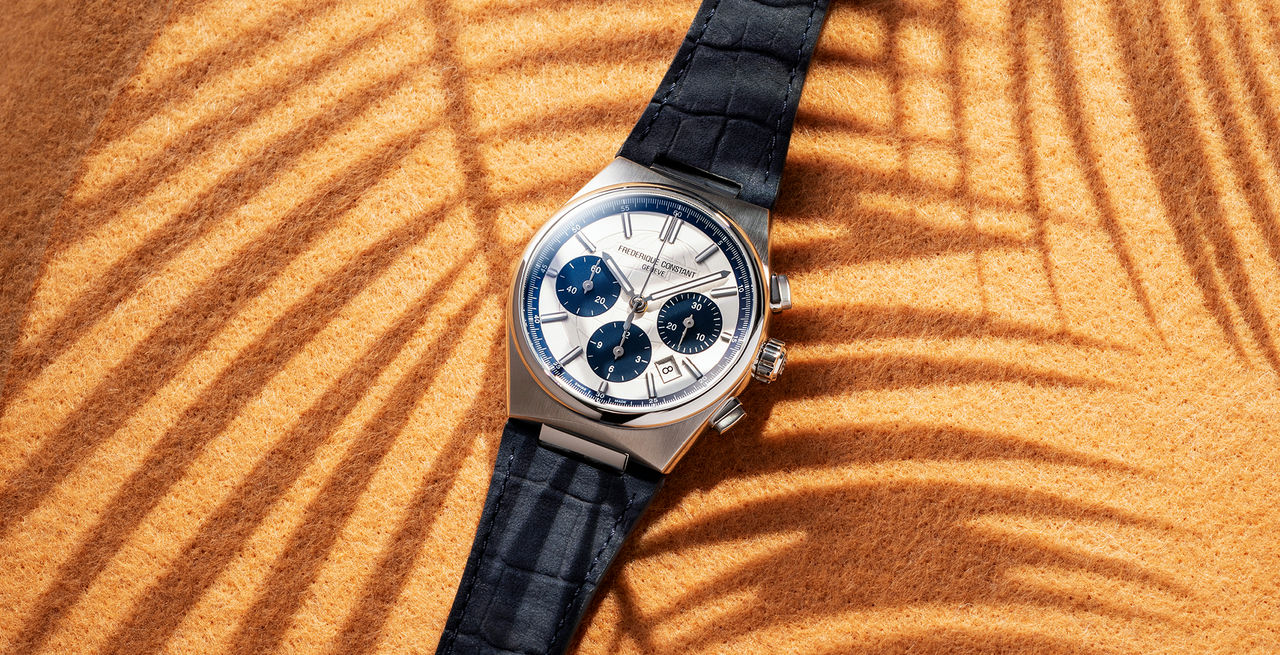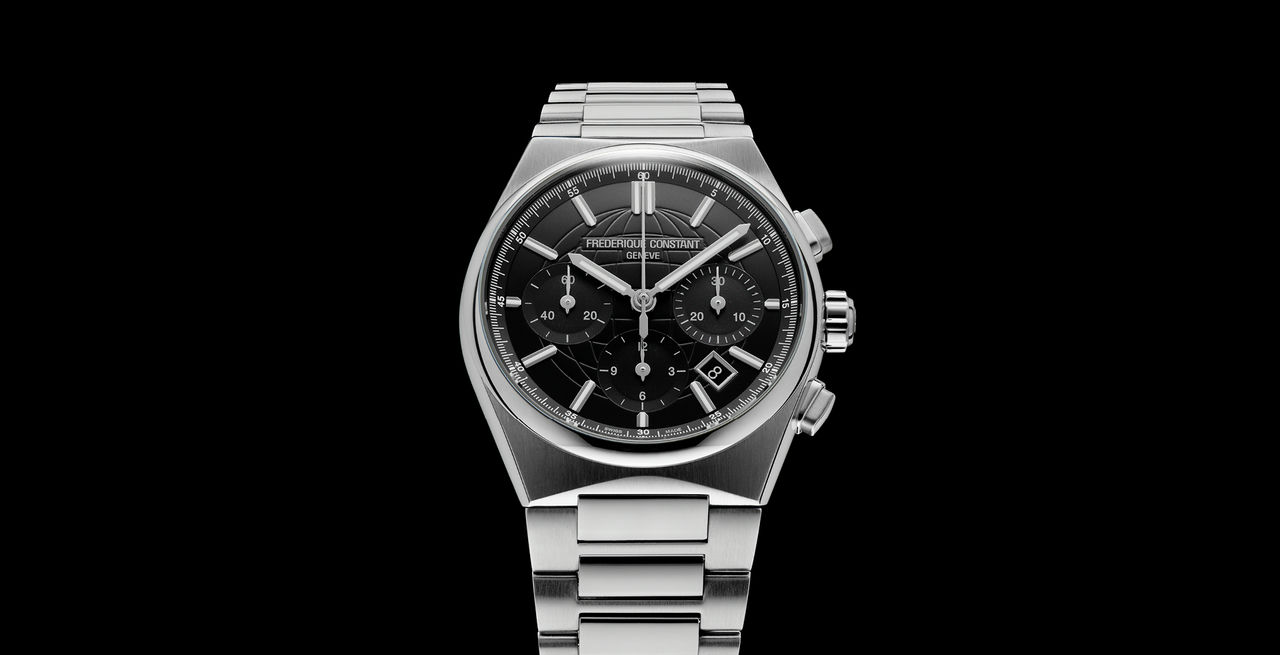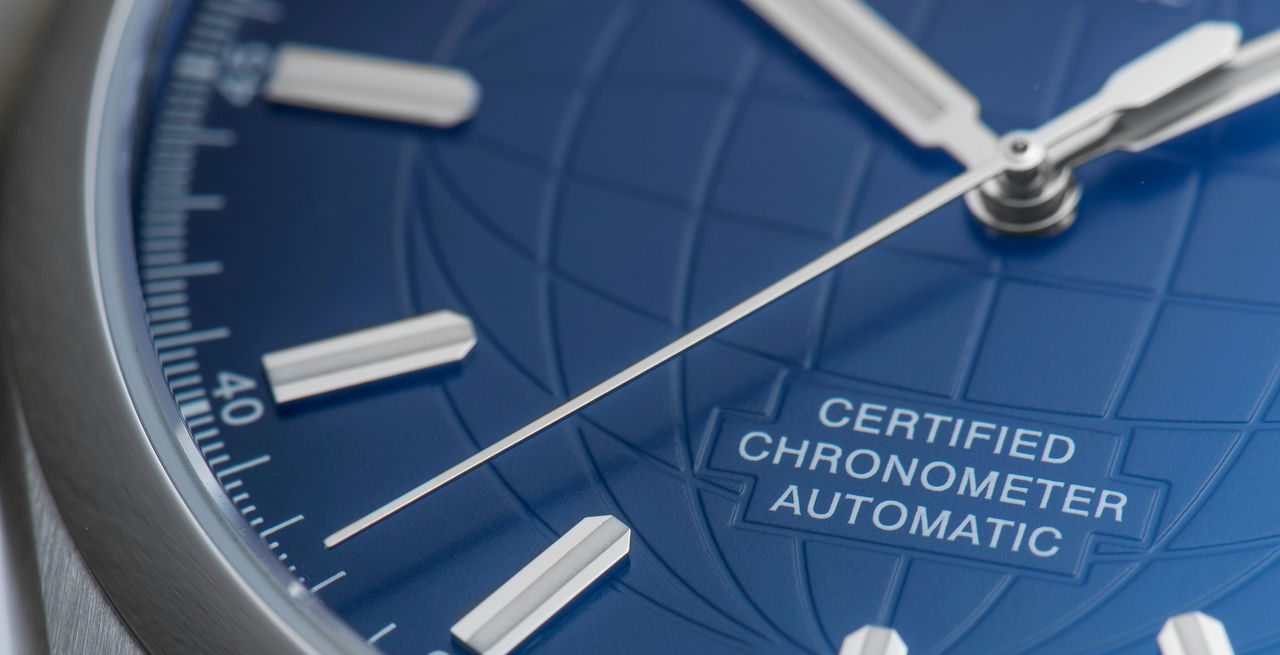 HIGHLIFE GENTS
DESIGN
The Highlife Gents models have a 41 mm case, available in various materials. The lack of horns allows for greater flexibility and helps the watch sit naturally on the wrist. The integrated design is infinitely more complicated to conceive than any strap with horns. The process requires perfect continuity between the lines of the case and the links, a smooth, regular but gradual transition to the clasp and natural fluidity that should be almost imperceptible.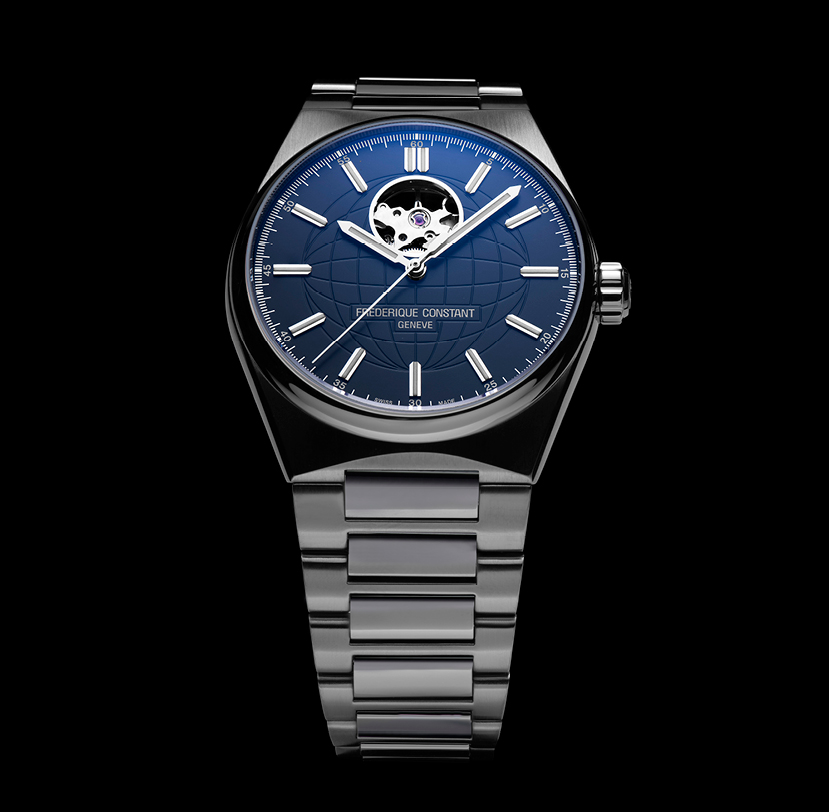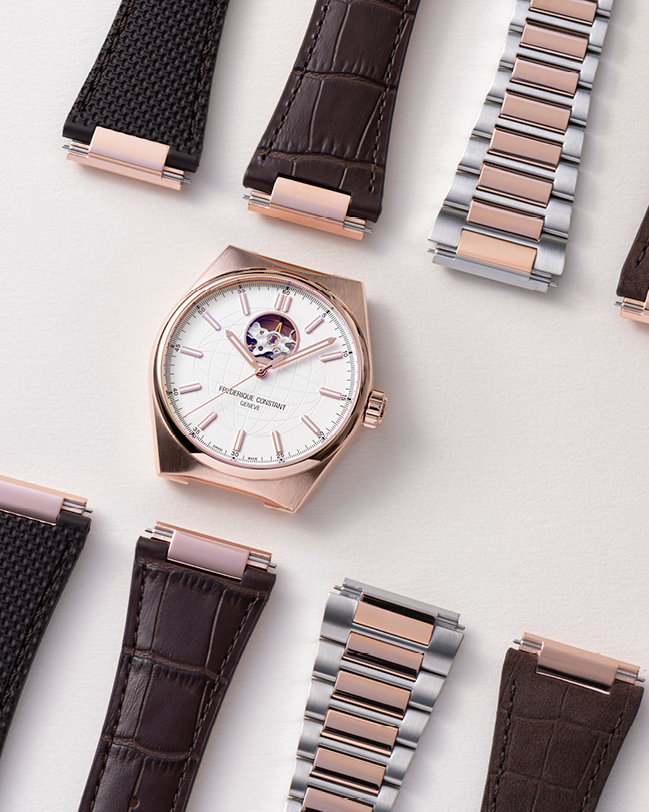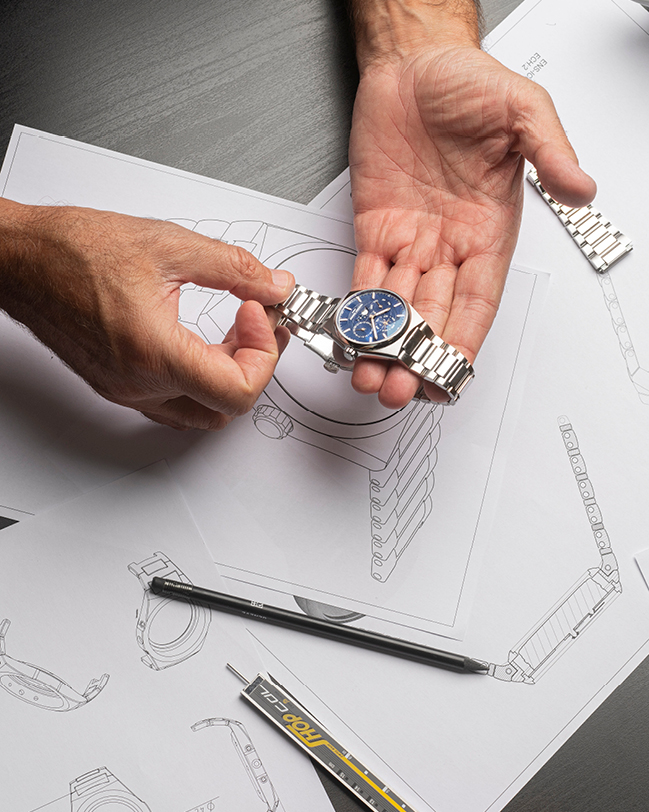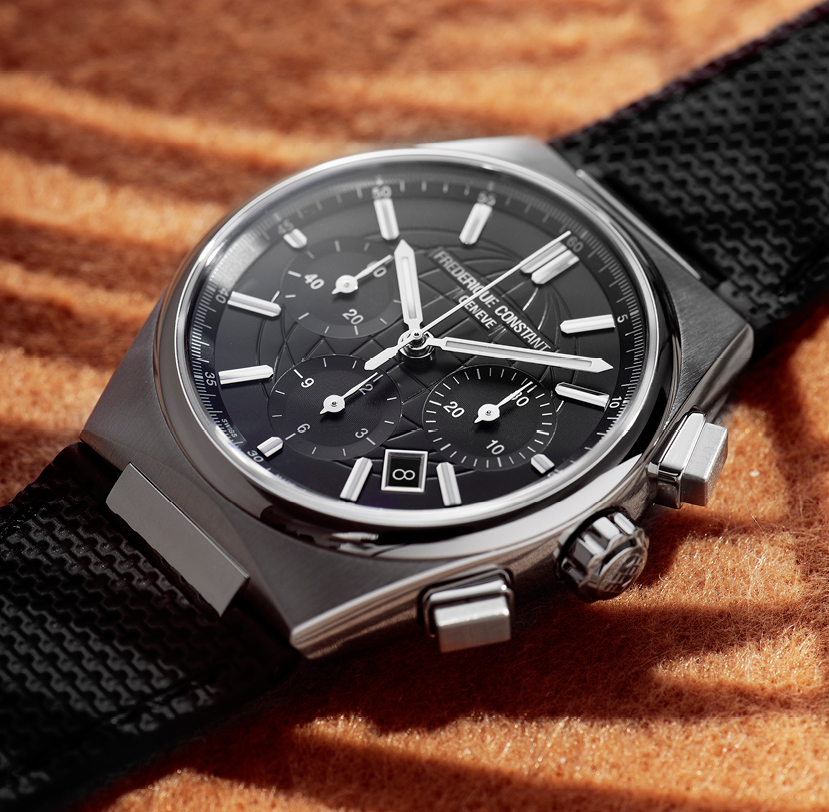 HIGHLIFE GENTS
INTERCHANGEABILITY
The integrated system allows you to change the bracelet with ease. With no need for any tools or accessories, thanks to the integration of two push-pins at the end of the bracelet, the transition from one to the other is very easy. A simple pressure on these pushers releases the bracelet from the case, and vice versa when integrating the new one. From a steel bracelet, a leather, crococalf suede or rubber strap, the Highlife can be restyled in seconds.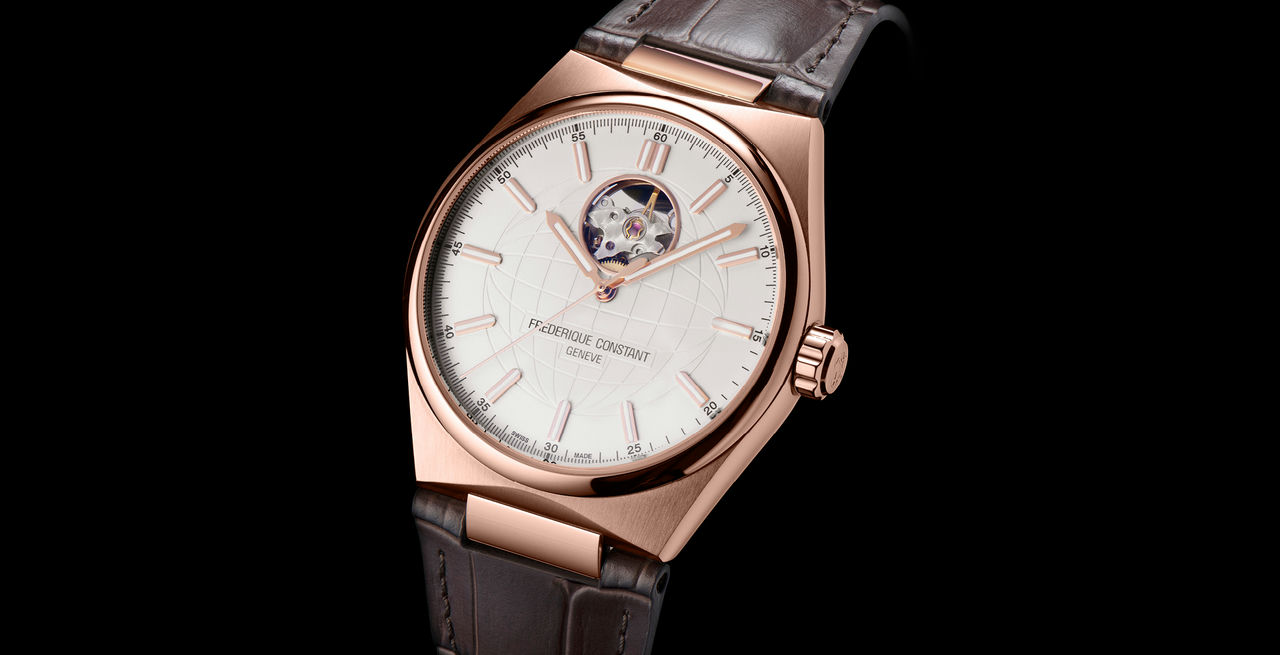 HIGHLIFE GENTS
THE SYMBOL OF THE EARTH, A MEANINGFUL AND UNFYING DECORATION
All models in the Highlife collection have a decorated dial, each one featuring the same globe motif. Symbolising the Earth, the harmony, the perfection of the circle, it is also the icon of a new generation that shares the same ideal for saving the planet, sustainable and sensible living. In addition, the sapphire crystals on the dial side in the new Highlife collection benefit from an anti-reflective treatment on both sides.