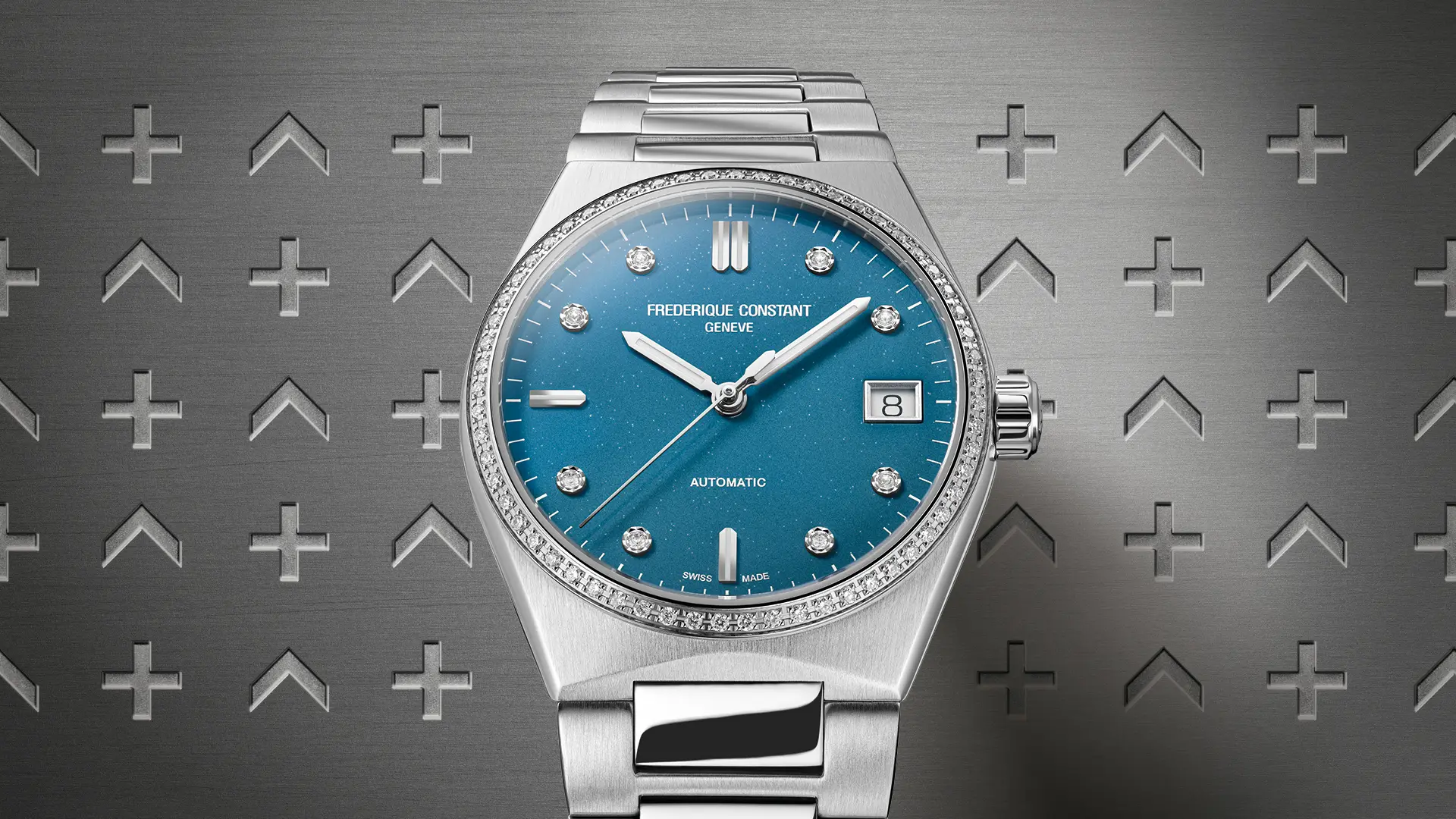 COLLECTION
HIGHLIFE LADIES
HIGHLIFE LADIES
Over 20 years ago, back in 1999, Frederique Constant introduced the very first Highlife watches. The Maison revived the iconic design, reintroducing the collection with resolutely modern curves rooted in the 21st century. Owing to its popularity, the latter inspired the eponymous collection for women, unveiling the sophisticated and fashion-forward modern women of today and tomorrow.
HIGHLIFE LADIES
DESIGN
The timepieces feature the Highlife's hallmark strap, which is integrated, built into the case and can be changed at will. With a delicate 34 mm diameter, the Highlife Ladies watch cases are available in different materials.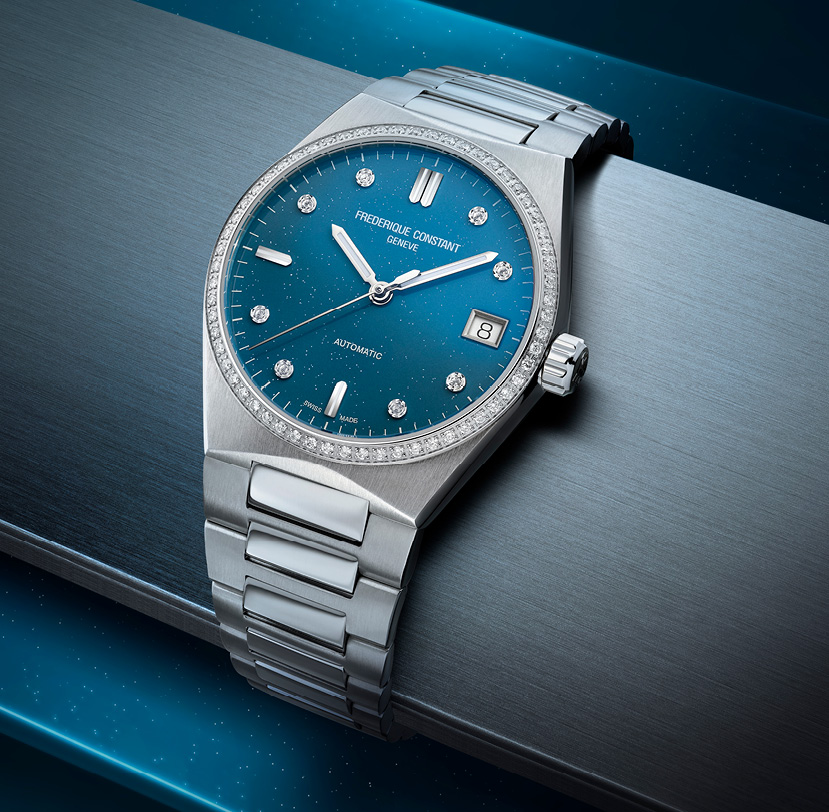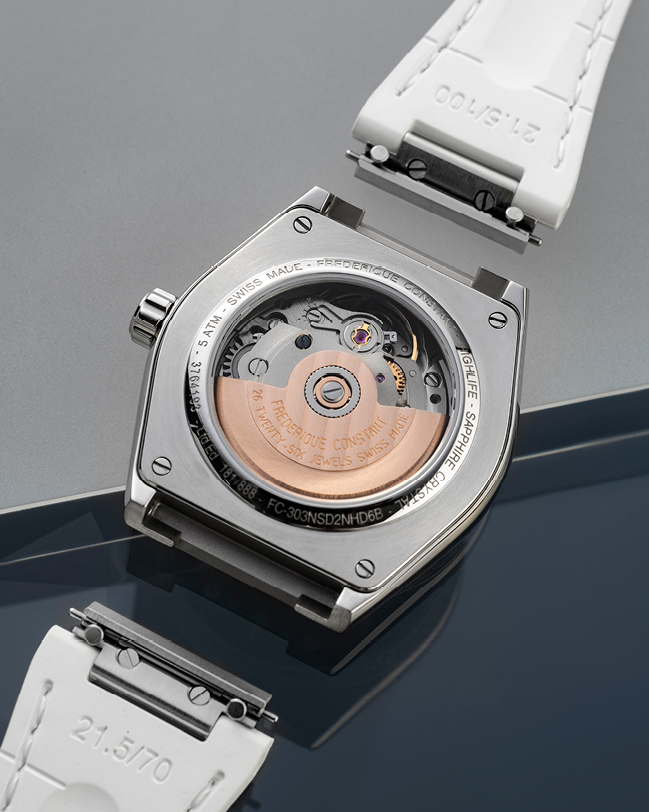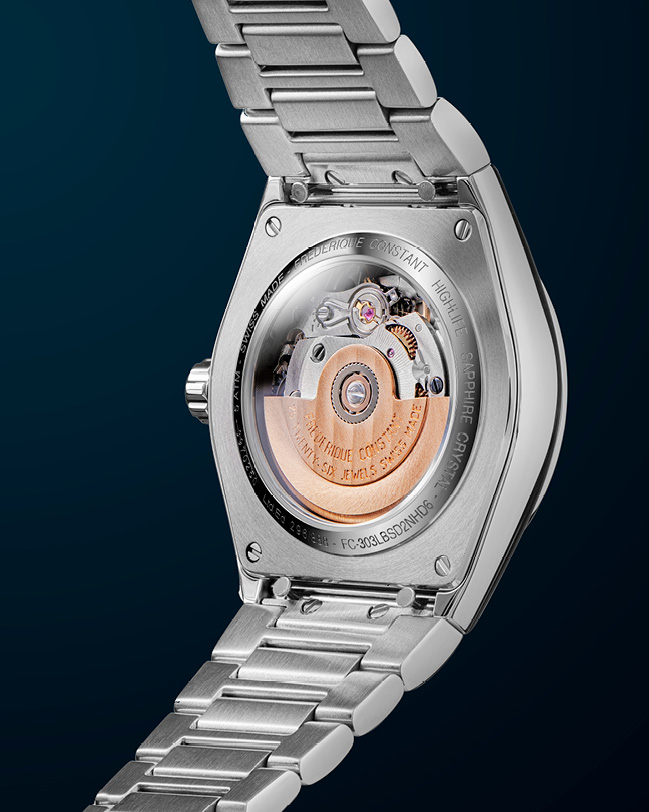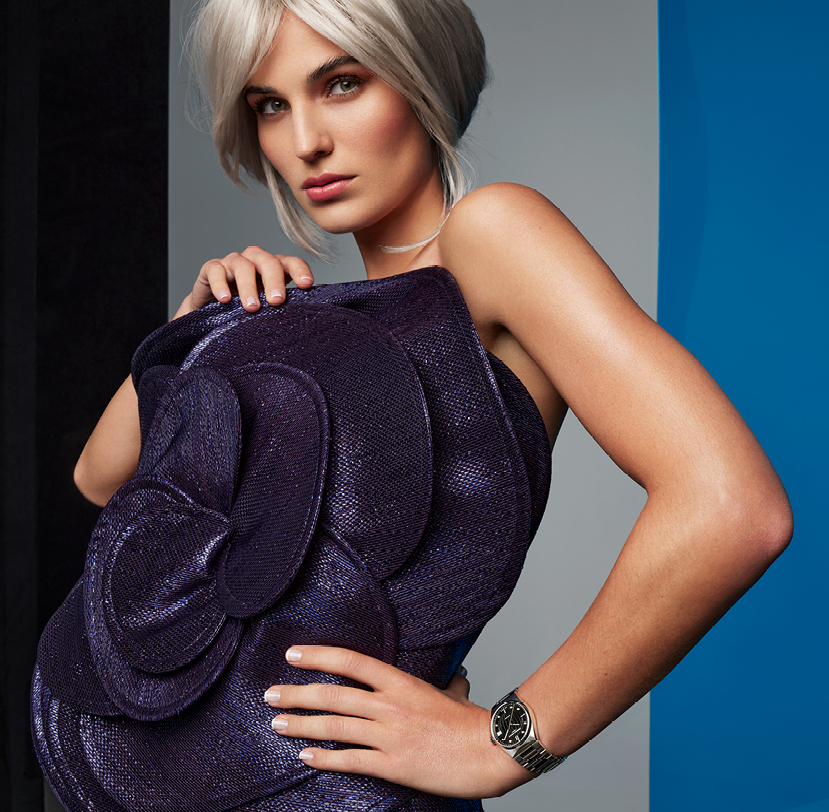 HIGHLIFE LADIES
INTERCHANGEABILITY
The integrated and interchangeable strap has become the hallmark of Highlife stamped timepieces. The first link holds the invisible integrated system that makes it possible to change the strap at will and without any tools. Metal bracelets and rubber straps are proposed with every model.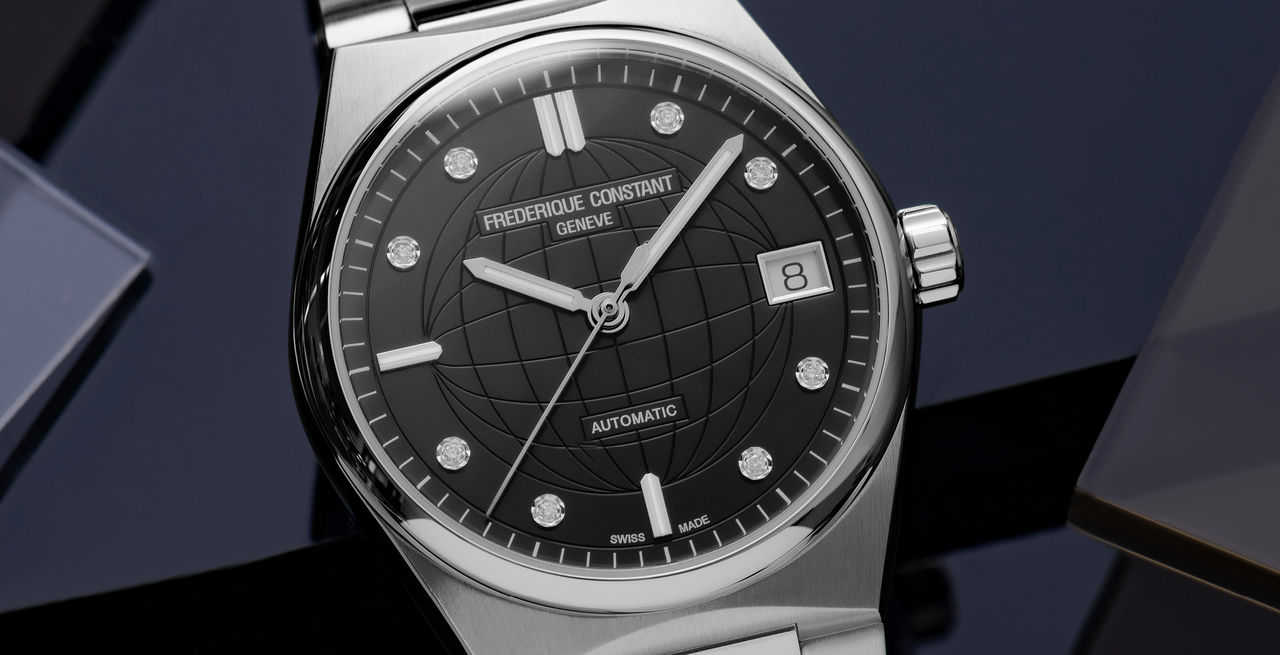 HIGHLIFE LADIES
THE SYMBOL OF THE EARTH, A MEANINGFUL AND UNFYING DECORATION
All models in the Highlife collection have a decorated dial, each one featuring the same globe motif. Symbolising the Earth, the harmony, the perfection of the circle, it is also the icon of a new generation that shares the same ideal for saving the planet, sustainable and sensible living. In addition, the sapphire crystals on the dial side in the new Highlife collection benefit from an anti-reflective treatment on both sides.