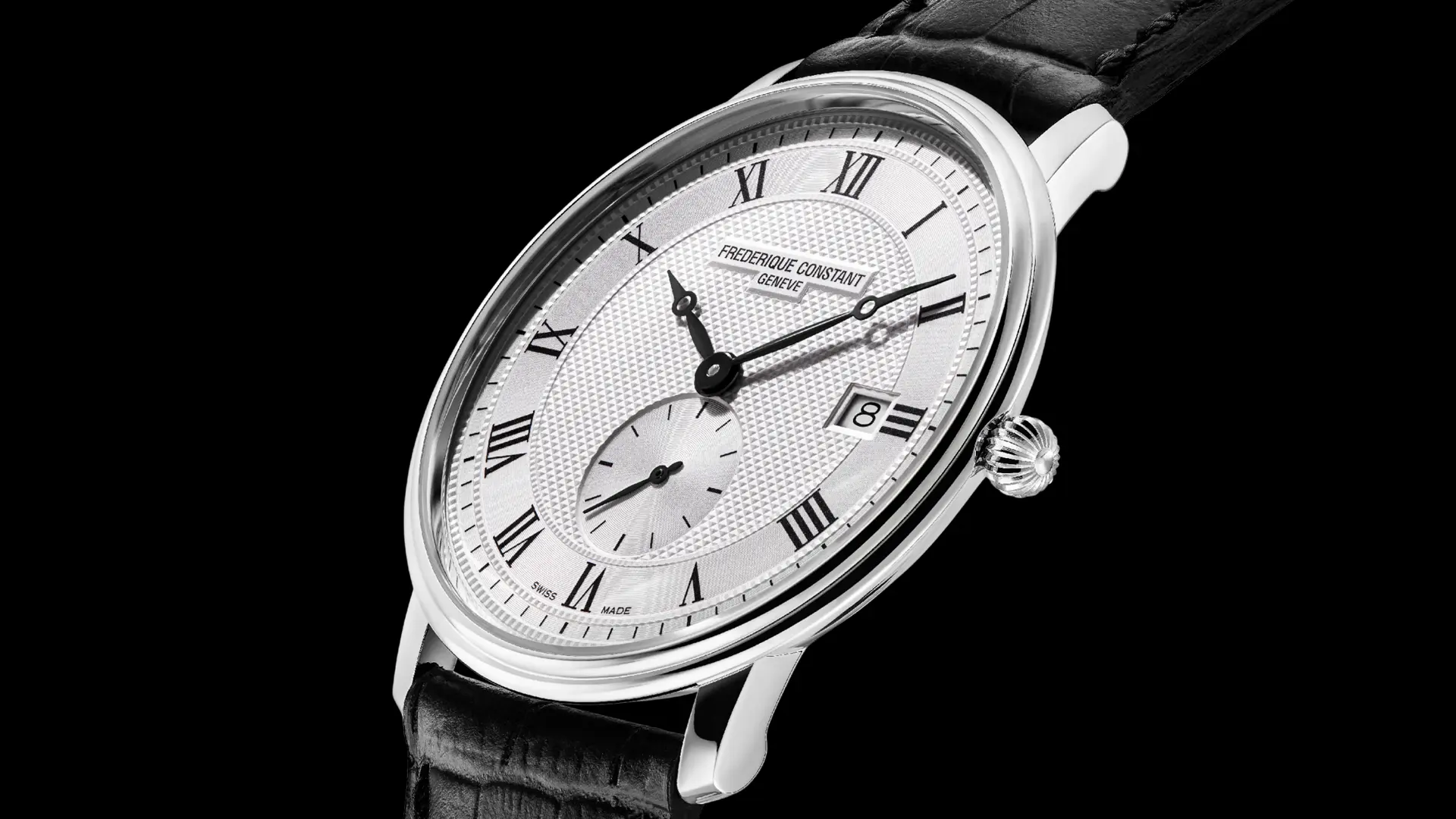 COLLECTION
SLIMLINE GENTS
SLIMLINE GENTS
The Slimline collection is a series of ultra-thin models, comprising quartz as well as automatic and high-end in-house movements. Elegance of the shape, timelessness of the style, harmony of the curves, everything contributes to make each of these timepieces a classic in a modern interpretation. Thin and chic at each and every level.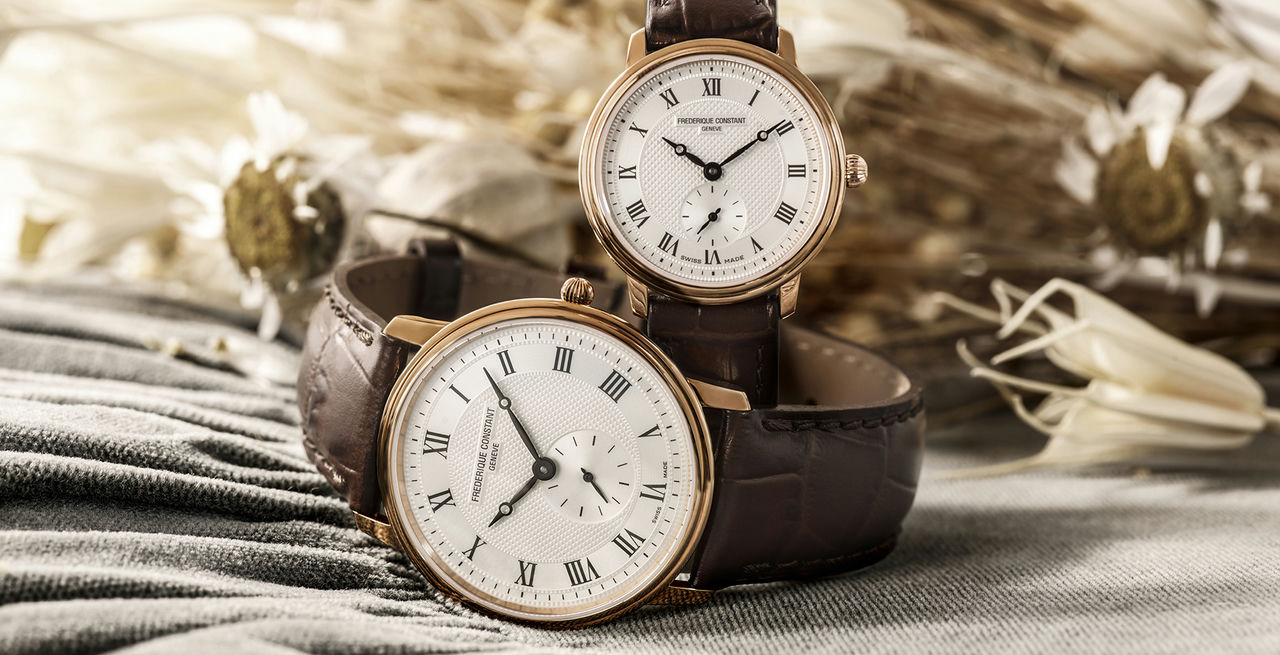 SLIMLINE GENTS
DESIGN
Offered in different materials, the pure aesthetics of the Slimline cases feature a subtle height with harmonious curves and will perfectly fit on your wrist.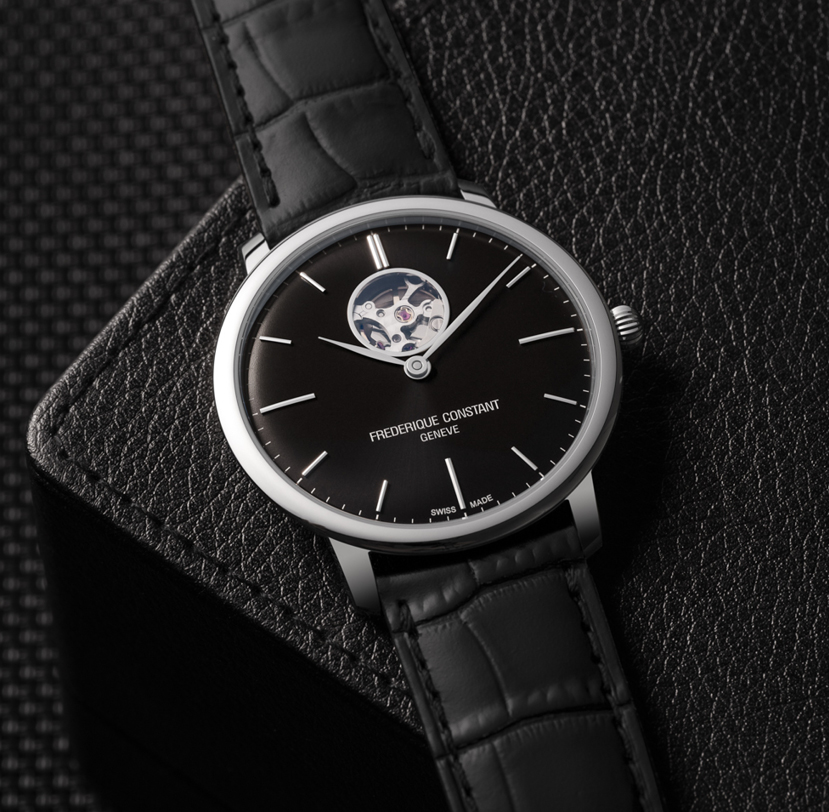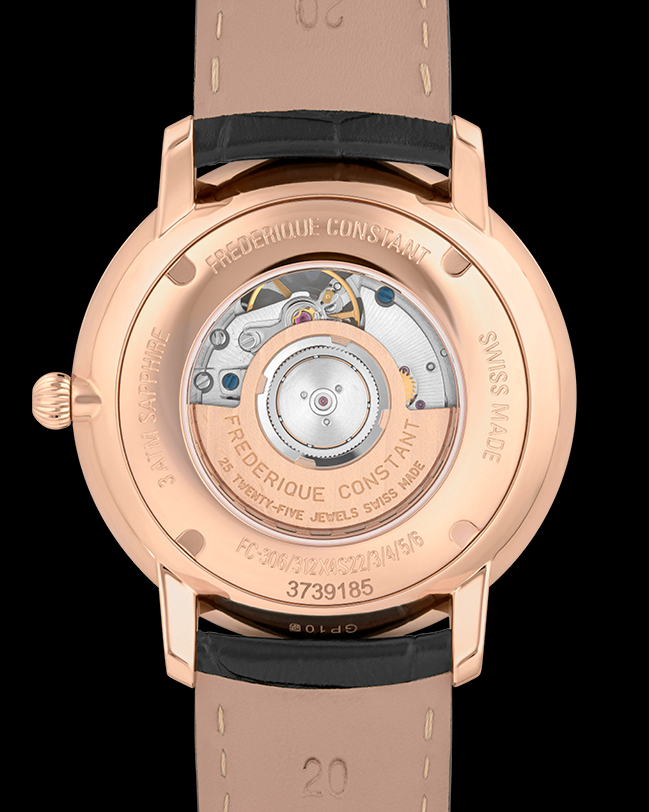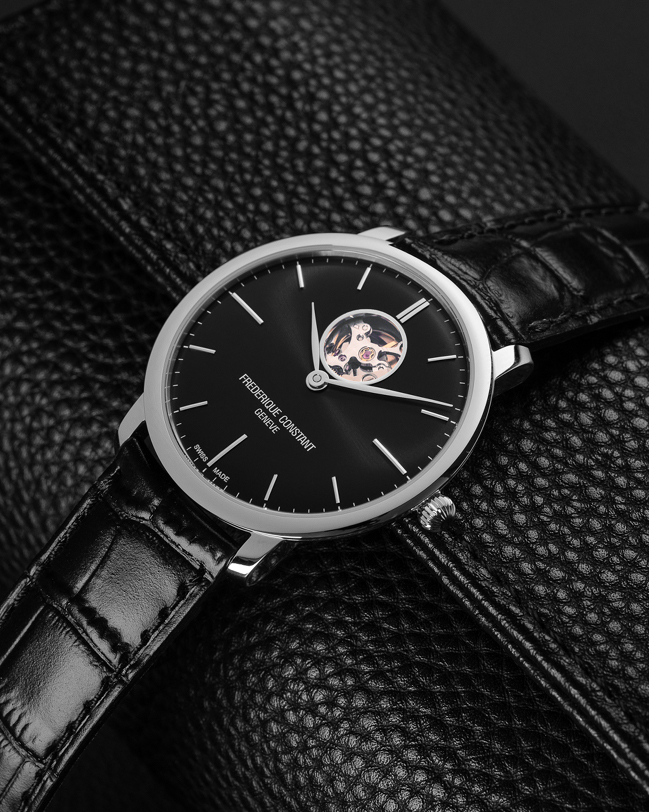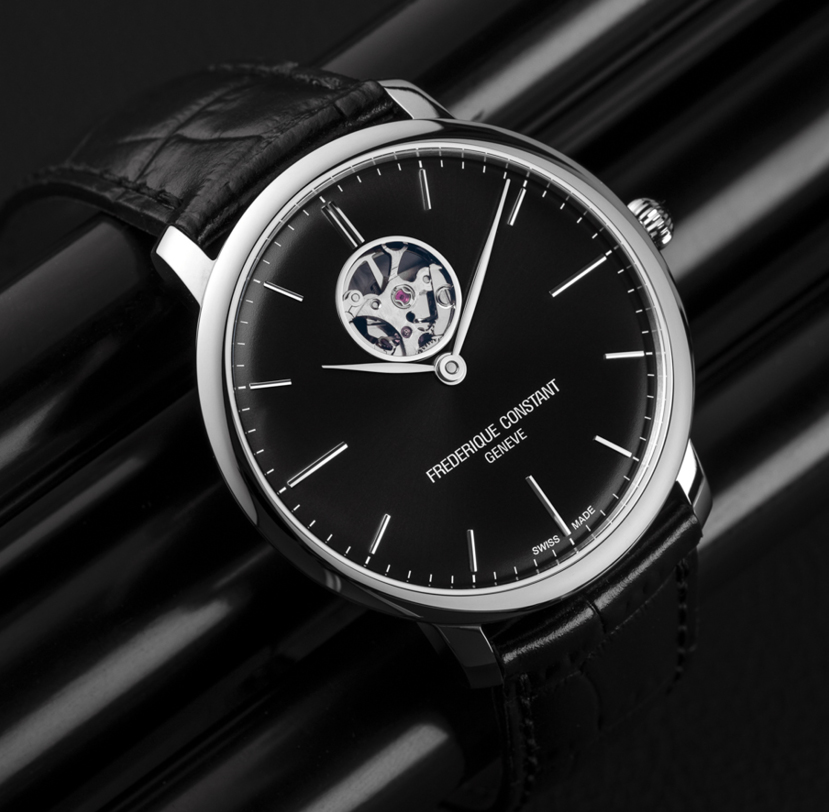 SLIMLINE GENTS
CALIBERS
The Slimline models are offered with different type of movements: accurate quartz, iconic Heart Beat Automatic but also in-house movements such as the famous FC-705 or the high-end Perpetual Calendar Manufacture.