The musician and producer The Avener becomes the ambassador of the Highlife collection
Frederique Constant is proud to announce its collaboration with the French musician and producer
The Avener, as an ambassador of its Highlife collection.
Timepieces embody innovation, creativity, and modernity, all features that the artist injects into his music.
Producing his own compositions, he also reprises classics in an original electropop style,
punctuated with notes of blues, jazz, folk, or soul.
Driven by a burning passion, musicians and watchmakers share the same quest for excellence and precision aimed at producing moments of exception through their art.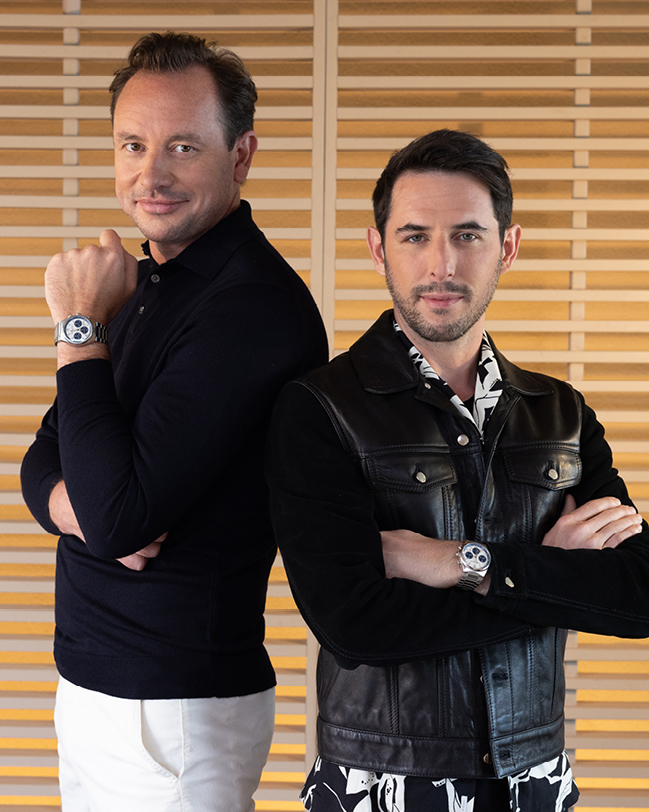 Manufacture
Precision
above all
When Frederique Constant watchmakers develop a timepiece, each component has a well-defined function resulting in and giving life to a sublime interplay of wheels. As is the case for a musician "precision involves seeking out just the right note, and the rhythm that is as accurate as possible. This always creates an incomparable moment of grace, the incredible feeling of touching eternity, absolute harmony and freedom", The Avener explains.
The action of the watchmaker and that of the musician are thus quite similar. Both are attentive to the world surrounding them, free to define their own rules, requiring a high degree of quality, on a constant quest for innovation, precision and harmony down to the smallest detail. Motivated by the desire to create something greater than themselves, which will remain forever. Something that will leave an indelible mark on the world, something that will be able to change everything.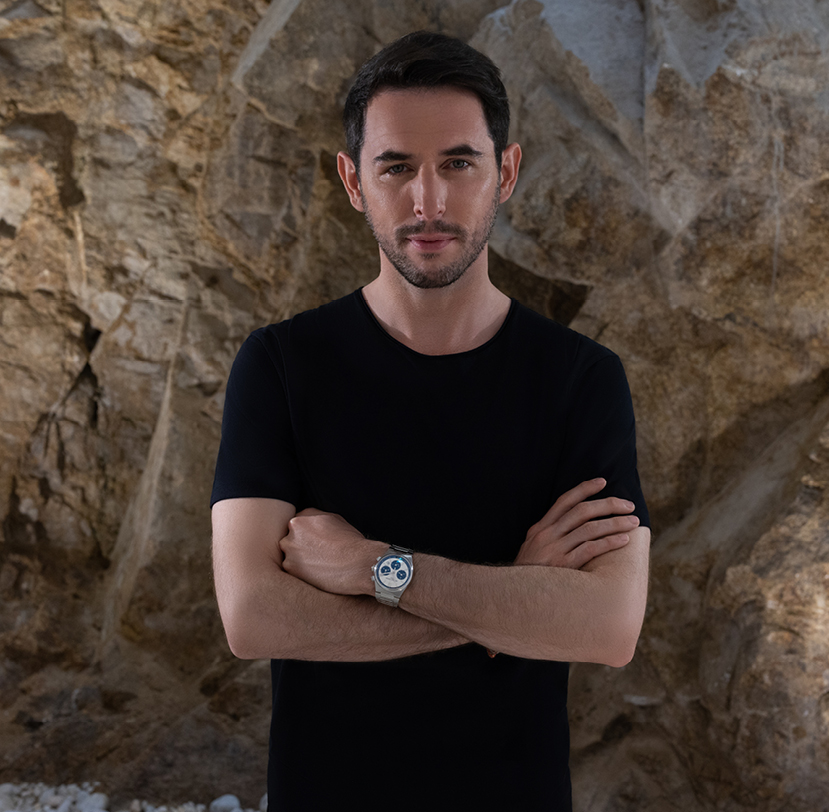 Manufacture
Passion at the heart of this collaboration
Highlife X The Avener is the encounter of two worlds connected by a shared mission: watchmakers and musicians are artisans of emotion. When they create a piece, each one endeavours to find the perfect combination, the appropriate notes, assembled harmoniously to produce moments of exception.
To give life to such a composition, musicians and artisans must be able to harness all their ingenuity and demonstrate unlimited creativity. Indeed, the particularity of each creation is a reflection of the inventiveness that its creator has been able to inject into it. Of his capacity to innovate, surprise and make people dream.
Two worlds which make passion central to any production, and use it as a source of inspiration. What nurtures this passion? The desire to share a vision of the world and pass things on across the generations and cultures. To produce watches and music which knows no boundaries so that they become timeless.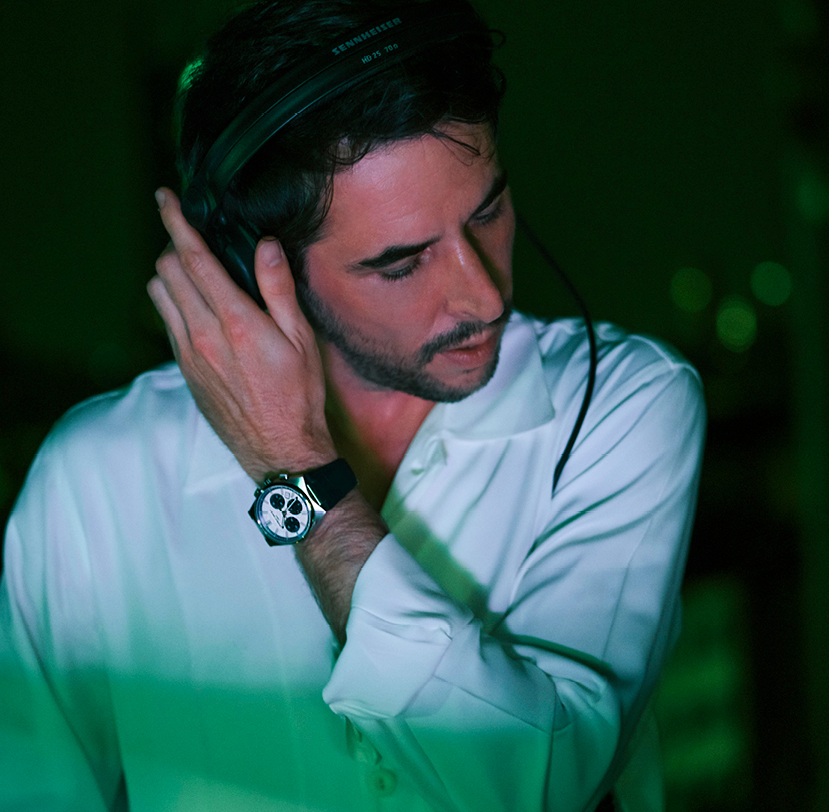 Manufacture
Highlife X
The Avener
In 2022, Frederique Constant and The Avener are joining forces to promote the Highlife collection. Illustrating Frederique Constant's spirit of innovation and creativity, the Highlife collection also embodies that of the artist.
A collection created in 1999, already known under the Highlife name and which was brought back into the spotlight in 2020. Offering a resolutely contemporary design, it also reflects the way in which the artist shapes the music and his ability to innovate. Indeed, The Avener, from a very young age enjoyed reprising classics and adding a touch of modernity to them in an original electropop style, punctuated with notes of blues, jazz, folk or soul. Determined to get the crowd dancing, The Avener aims at pushing the music in different directions while preserving its essence.
Free in what they create, watchmakers like artisans cultivate a spirit of innovation, free and without compromises, to constantly push back the limits and touch new sensitivities. The key ingredient for arousing curiosity, creating emotion, and speaking to everyone.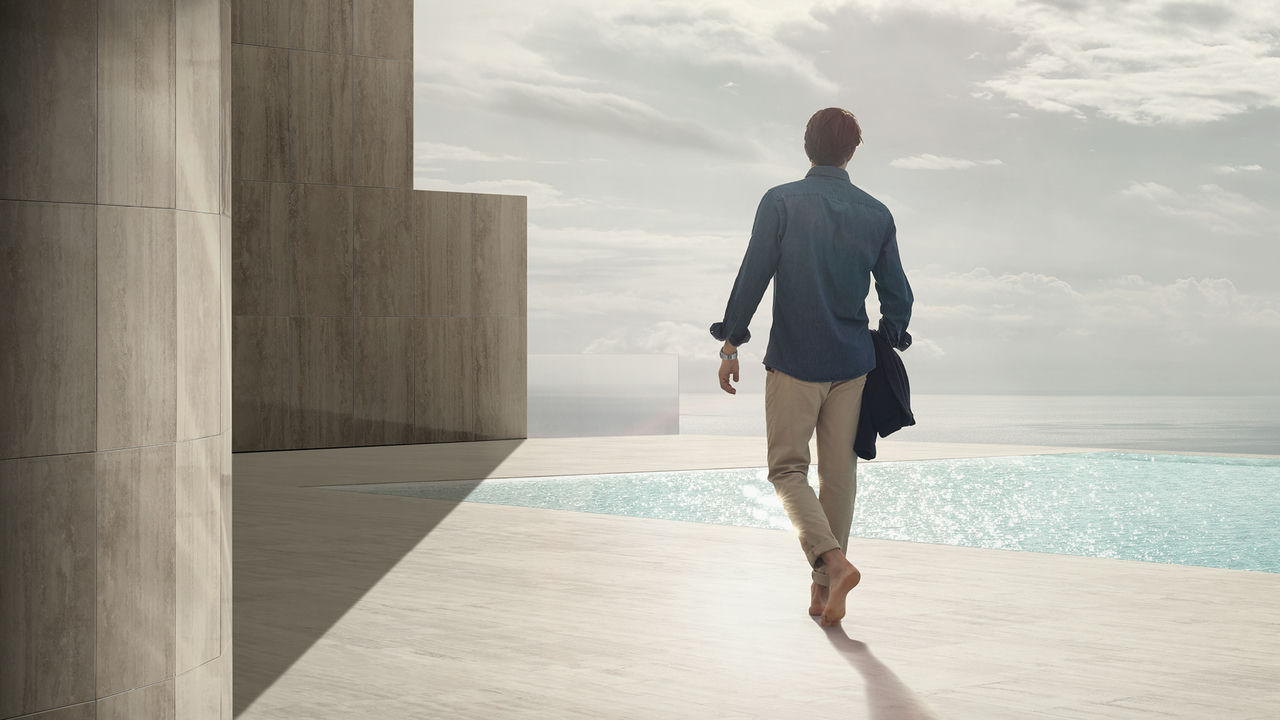 Biography
Tristan Casara, The Avener
Born on January 23rd, 1987, in Nice (France), Tristan Casara, to use his real name, nurtured a passion for musical composition. After several pieces created for clubs as a ghost producer, he gave up night clubs and dedicated himself to working in studios. Released in 2011, the track by Phoebe Killdeer & the Short Straws The Fade Out Line attracted the artist's attention, who then injected his influences into it.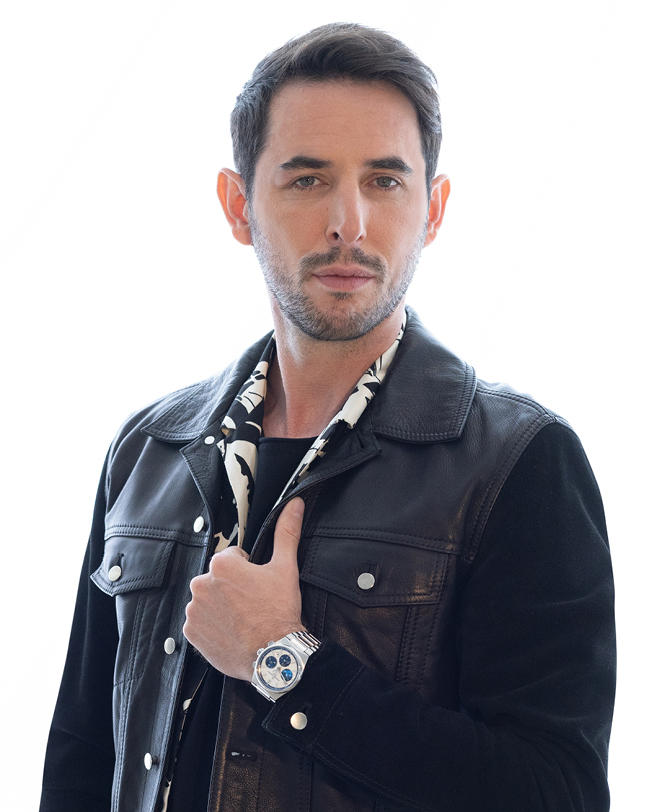 Manufacture
COLOURFUL SOUND
The Avener then worked with renowned artists such as Mylène Farmer on the album Interstellaires for which he produced the song Stolen Car, and also with Adam Cohen on We Go Home, as well as Laura Gibson on We Belong. In 2017, he remixed Lana del Rey & The Weekend's track Lust For Life. In 2018, he released a rework of Masters of War by the illustrious Bob Dylan. In 2020, The Avener unveiled his second album called Heaven, which includes very few reprises but nearly all only his own original compositions. An electronic work with lofty sounds which include electropop pieces which accord perfectly with Tristan Casara's personality.
After two years of silence, on May 6th, 2022, The Avener made its comeback and released a new track called Quando Quando, (The Avener & Waldeck – Quando Quando feat. Patrizia Ferrara). A song provided with summer vibes, making you want to dance to the rhythm of its Italian references and its colourful clip.
Manufacture
THE PATH TO SUCCESS
Renamed Fade Out Lines, Tristan Casara presented this new song in 2013 as well as his new artist's name: The Avener. Proving to be a real hit, Fade Out Lines rose to the top of the charts in France as well as in Europe, in Switzerland, and then internationally. Two years later, The Avener released his first album, The Wanderings of the Avener, confirming the artist's exceptional talent. The latter won several gold and platinum records in France and abroad as well as a "Victoire de la musique électro" award in 2016.