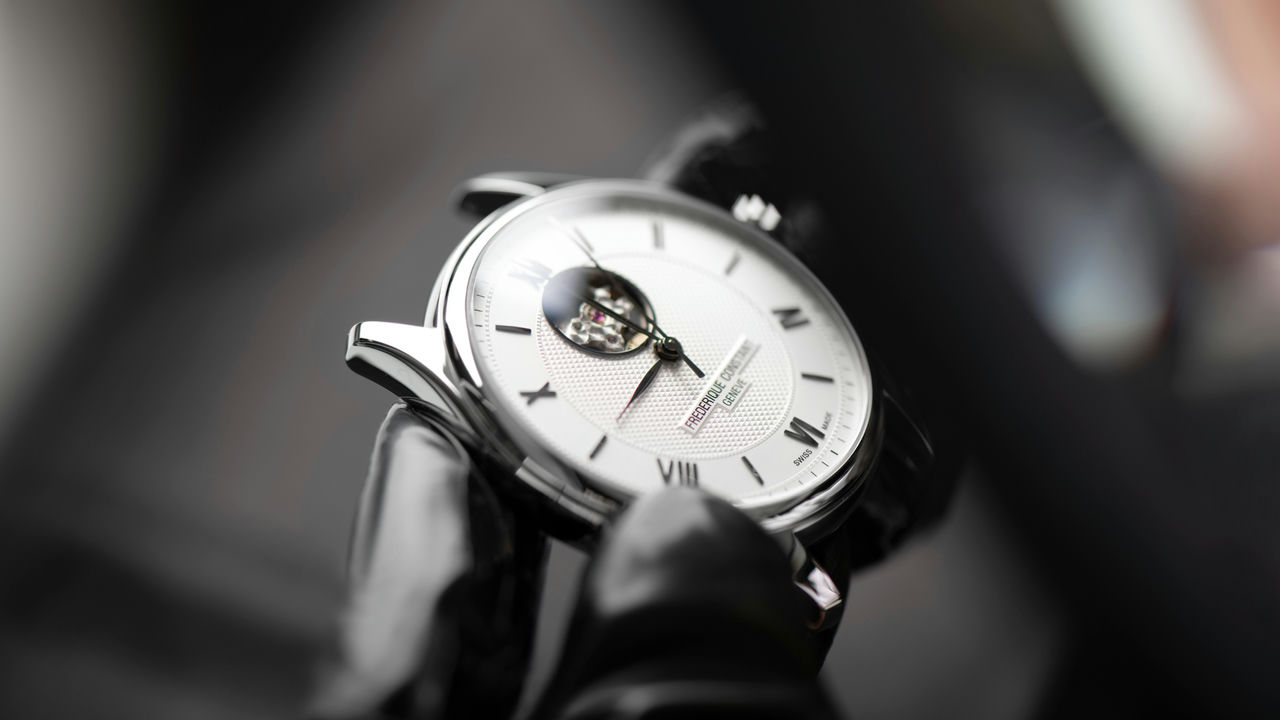 Thank you for choosing Frederique Constant.
Please take a few moments to activate your warranty by completing the following form.
Please note that your serial number is located on the back of your watch.
Please fill out the date of purchase from your sales receipt.
Warranty period begins from purchase date. Valid receipt required for all warranty service requests.
CUSTOMER INFORMATION