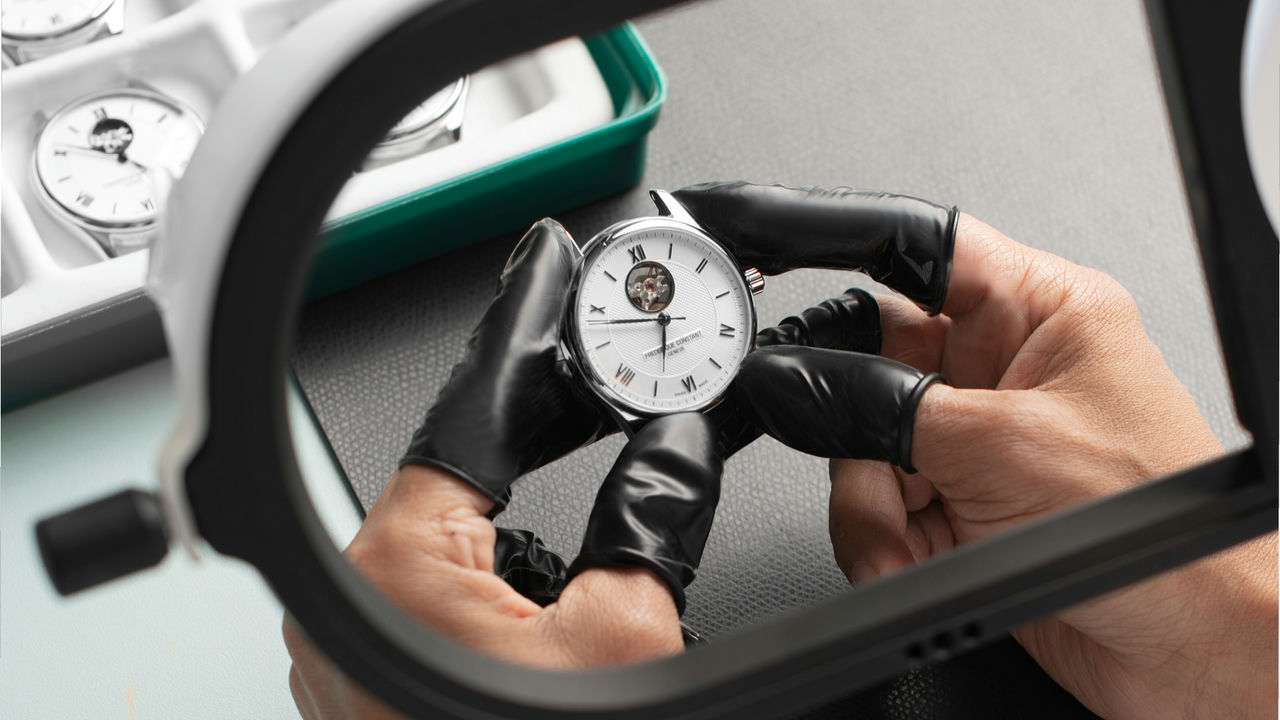 FREDERIQUE CONSTANT
INTERNATIONAL WARRANTY
A Frederique Constant watch is guaranteed for a period of two years from the purchase date. This guarantee predominantly covers manufacturing defects and is based on the following conditions: Frederique Constant S.A. will replace any defective components arising from a manufacturing error free of charge once the brand's technical department has been notified of the defect and confirmed it. This guarantee only takes effect if the watch returned is accompanied by the guarantee certificate, duly dated, signed and stamped by a retailer authorised to represent the Frederique Constant brand. The international guarantee does not cover loss and/or damage caused by accidents and/or defects caused by mishandling and/or the consequences of normal watch component ageing. Every watch entering our repair workshop will be subject to a visual and functional assessment / diagnosis by our master watchmaker, attesting to the condition of the piece received.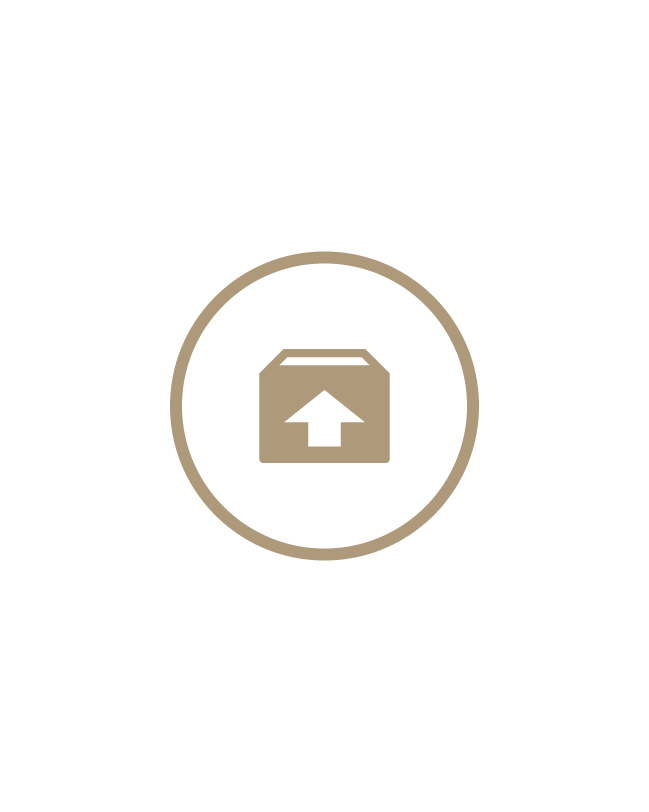 Manufacture
IMPORTANT
RETURNS
Watches still under international guarantee will be returned by registered and insured mail unless otherwise specified, the associated return costs borne by the Frederique Constant brand and/or the local dealer.
Watches outside of their guarantee period will be returned by registered and insured mail at the expense of the end customer and/or the dealer and/or Service Centre.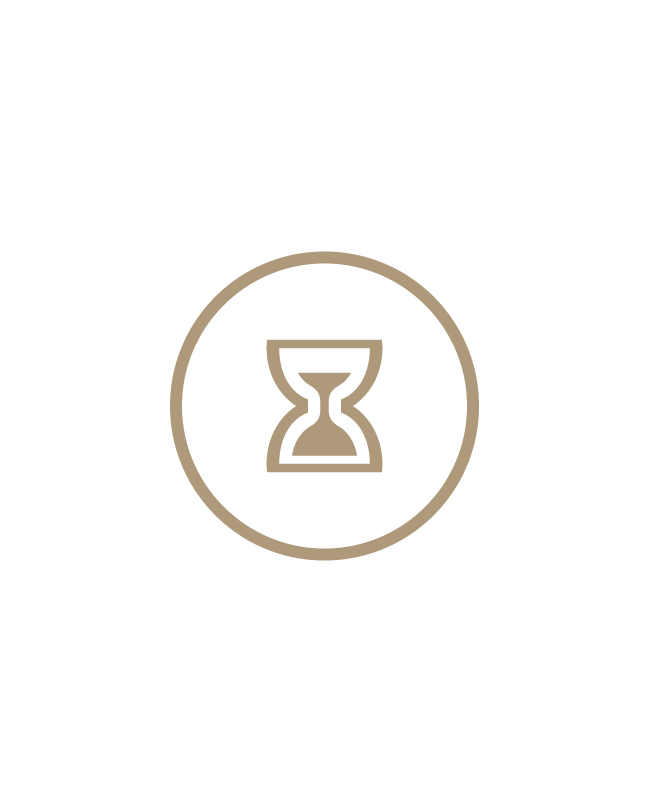 Manufacture
YOUR VALUE
Expiry of the guarantee period
Watches sent for repair more than two years after the date of purchase are no longer covered by the guarantee. If a watch sent for repair is not accompanied by a guarantee certificate signed by an authorised retailer, it is considered to be no longer covered by it. Shipping costs and customs clearance for watches sent to the Frederique Constant manufacture are the responsibility of the sender. The return costs and clearance for watches sent back to the owner or leading provider will be invoiced by Frederique Constant to the latter.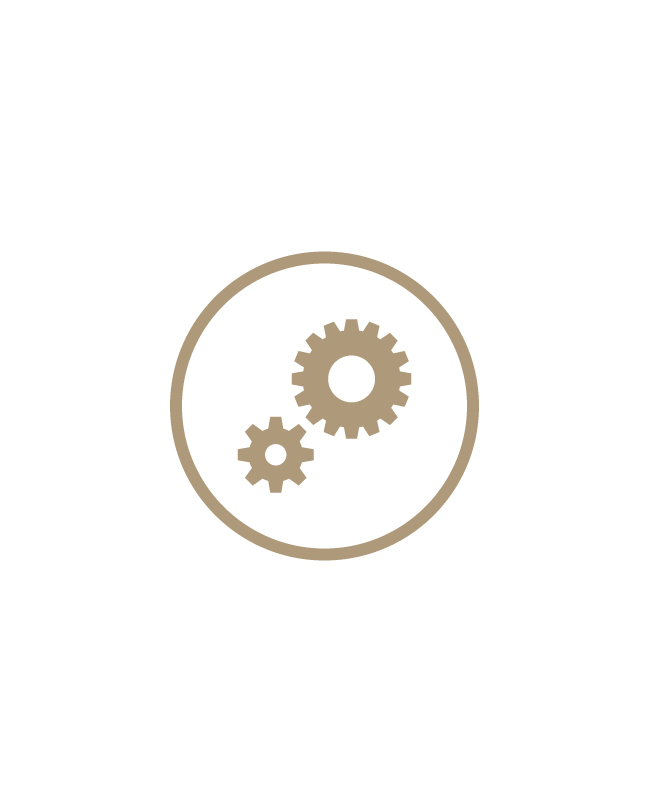 Manufacture
VALUE
Cost of repairs
Fixed prices apply to watches up to 10 years old. For watches over 10 years old (vintage), a diagnosis and thorough investigation will be covered by an estimate setting out the methods of repair, as well as the timescales specific to this type of repair.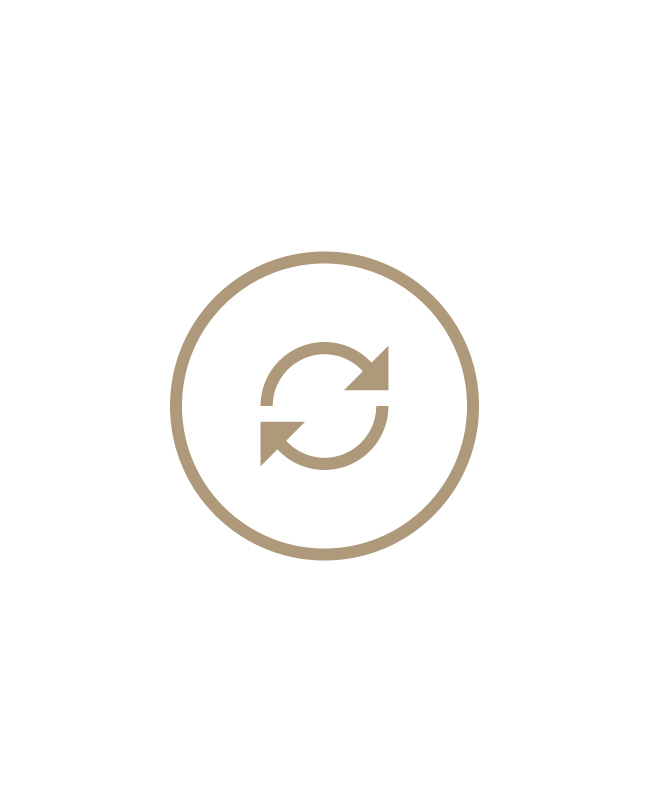 Manufacture
FREDERIQUE CONSTANT
Servicing
The servicing of a Frederique Constant watch includes: Cleaning and lubricating the movement. Replacing any defective parts of the movement. Changing the crown, if damaged. New battery for quartz movement watches. New gaskets for the back, crown and push buttons. Water-resistance testing: Cleaning the case and strap. Delivery costs and VAT. Not included in the servicing: Changing of the case, dial, strap. When servicing our Smartwatch models, the latest module update will be installed and followed by water-resistance testing. If a watch is not under guarantee, Frederique Constant can only recommend a full service at the usual rate. Servicing must be carried out every four years. A 12 month guarantee covers a serviced watch for component(s) replaced during the procedure. Servicing under €100 will be carried out without an estimate, unless otherwise specified. The price of servicing and procedures are subject to change without prior notice.
Manufacture
ADVICE
Shipping
We recommend that you package a watch for repair carefully and send it with a copy of the International Guarantee by registered and adequately insured mail. Shipping costs and customs clearance for watches sent to the Frederique Constant manufacture or repair service are the responsibility of the sender. Under no circumstances will Frederique Constant be liable for damage incurred when sending this piece to our manufacture or repair service.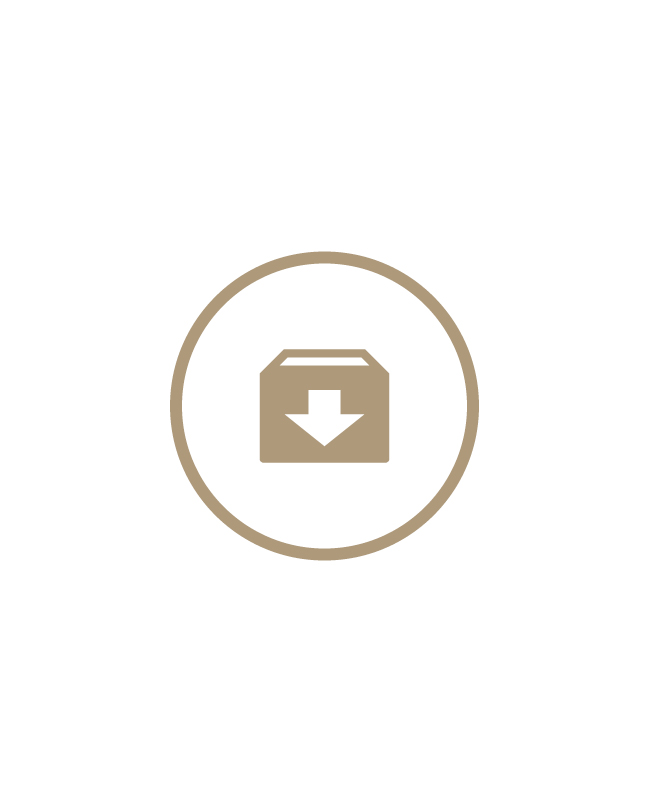 Manufacture
KEEP IN MIND
Repair time
40 working days from receipt of the quotation approved by the customer for simple mechanics and 60 working days for complications.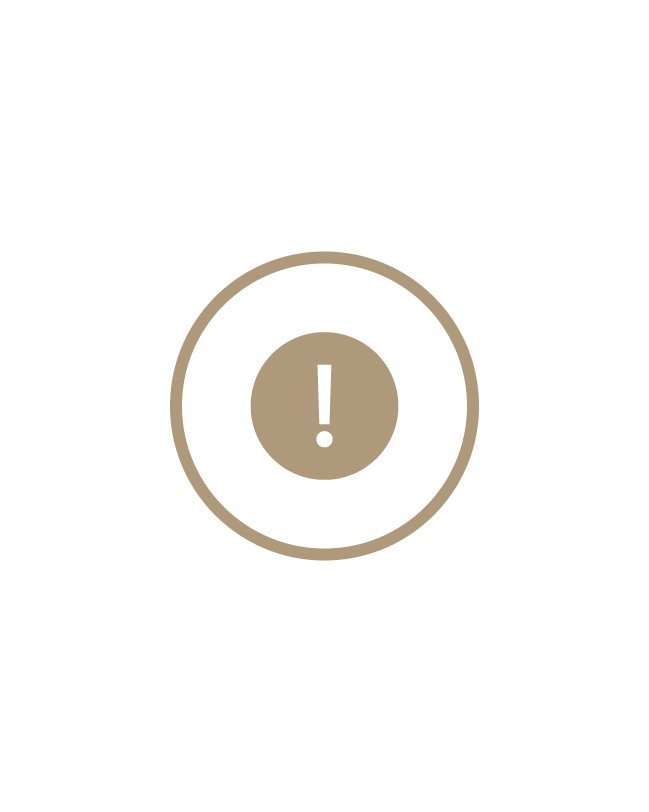 Manufacture
COVERAGE
Estimates
Estimates are prepared for all repairs not covered by the international guarantee and must be approved before the procedure concerned. If an estimate is rejected, the customer will be invoiced for €25 / 30 CHF. If an estimate is accepted, it is free of charge.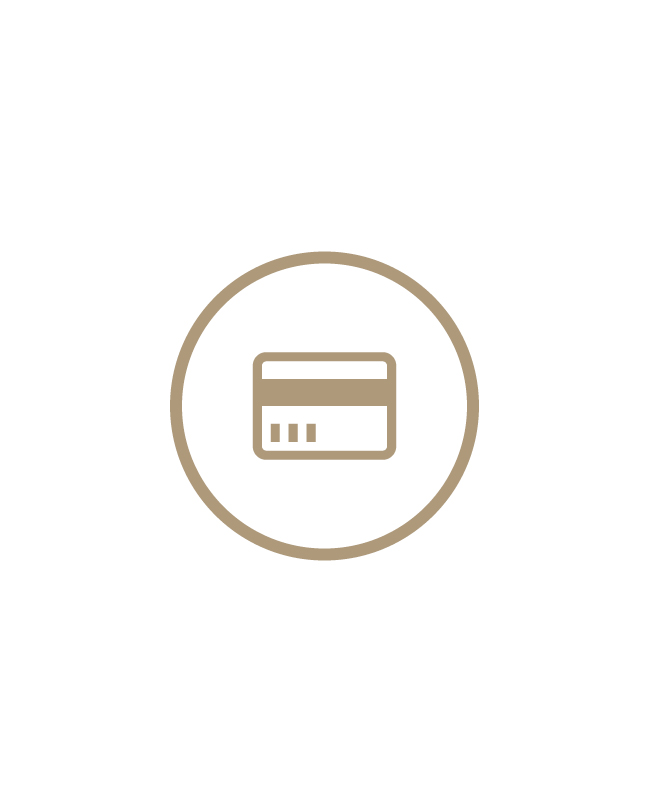 Manufacture
POWER
Battery replacement
New battery in compliance with standards set by Frederique Constant. Water-resistance testing. Regarding battery replacement for our Smartwatch models, the latest module update will be installed, followed by water-resistance testing.